August 20th – On This Day In Wrestling History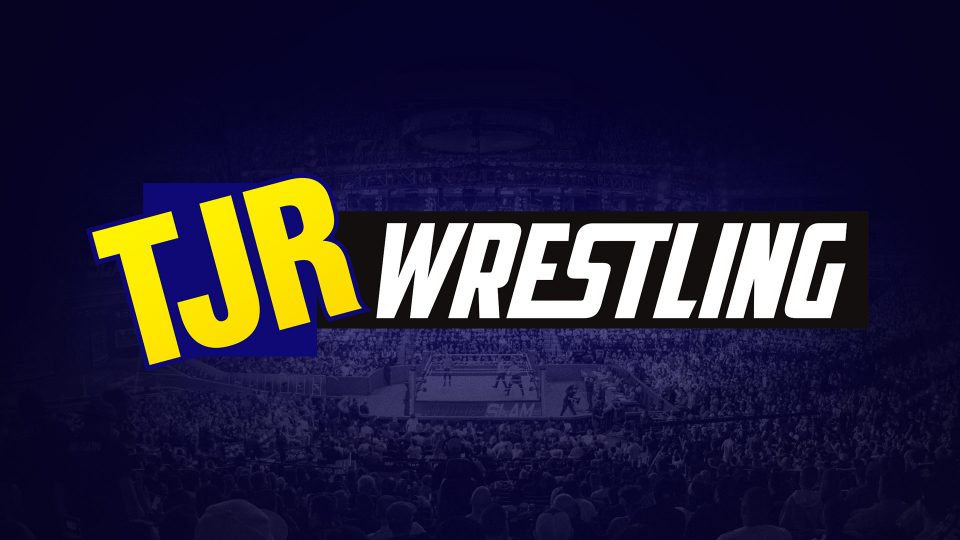 1995 – IWA Japan presented The 'Kawasaki Dream' event in Kawasaki, Japan. The match featured the infamous King Of The Death Match tournament. The final saw Cactus Jack defeat Terry Funk in no ropes, exploding barbed wire, exploding ring time-bomb match.
2001 – Monday Night Raw played host to 'Austin Appreciation Night' as The Alliance paid tribute to their leader, 'Stone Cold' Steve Austin. The party was ruined when Kurt Angle drove a milk truck to ringside and doused the group in dairy.
2006 – WWE SummerSlam took place at the TD Banknorth Garden Arena in Boston, Mass. In the main event, Edge retained the WWE Championship over John Cena. Several 'one of a kind' matches took place at the event such as Hulk Hogan vs. Randy Orton, Big Show vs. Sabu, Ric Flair vs. Mick Foley and Triple H and Shawn Michaels vs. Vince & Shane McMahon.
2010 – Skandar Akbar passes away as a result of prostate cancer.
2016 – NXT TakeOver Brooklyn II takes place at the Barclays Center in Brooklyn, New York. The event is headlined by a trio of sensational matches that showcase the very best of each NXT division. In the main event, Shinsuke Nakamura defeats Samoa Joe to become the first ever two-time NXT Champion. Asuka successfully defends her NXT Women's title against Bayley and The Revival defend their tag-team titles in a win over DIY.
2017 – WWE SummerSlam goes down at the Barclays Center in Brooklyn, New York. In the night's main event, Brock Lesnar defeats Samoa Joe, Braun Strowman and Roman Reigns in a Fatal Four-Way match to retain his WWE Universal Championship.
Notable Wrestling Birthdays:
Rip Morgan (1957)
Tori (1967)
Duke 'The Dumpster' Droese (1968)
Mikey Nicholls (1985)
WALTER (1987)