August 17th – On This Day In Wrestling History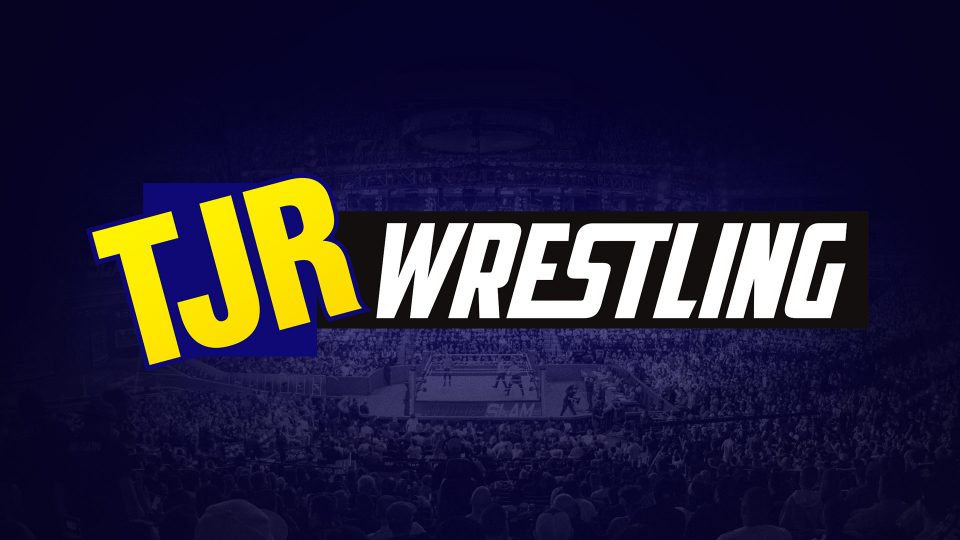 1997 – ECW broadcast only their second ever PPV, Hardcore Heaven 1997. The main event saw Shane Douglas defeated Terry Funk and ECW World Heavyweight Champion Sabu to win the title.
2008 – SummerSlam aired and we saw the very first PPV of the 'PG Era'. The Undertaker defeated Edge in a Hell in a Cell match in the main event but more notably, John Cena suffered a herniated disk in a match with Batista. This kept him out of action until Survivor Series.
2010 – A SmackDown taping saw the WWE main roster debut of future world champion Alberto Del Rio accompanied by his personal ring announcer Ricardo Rodriguez. He competed in the main event, submitting Rey Mysterio and injuring him post-match.
2014 – SUPLEX CITY! SummerSlam became SuplexSlam when Brock Lesnar completely dominated John Cena to win the WWE Championship. 16 Suplexes and an F5 later and we had a new face of the company. Also on this night, Stephanie McMahon competed in her first match since 2003 in a successful effort against Brie Bella.
Notable Wrestling Birthdays:
Paige (1992)
Dick Togo (1969)