August 16th – On This Day In Wrestling History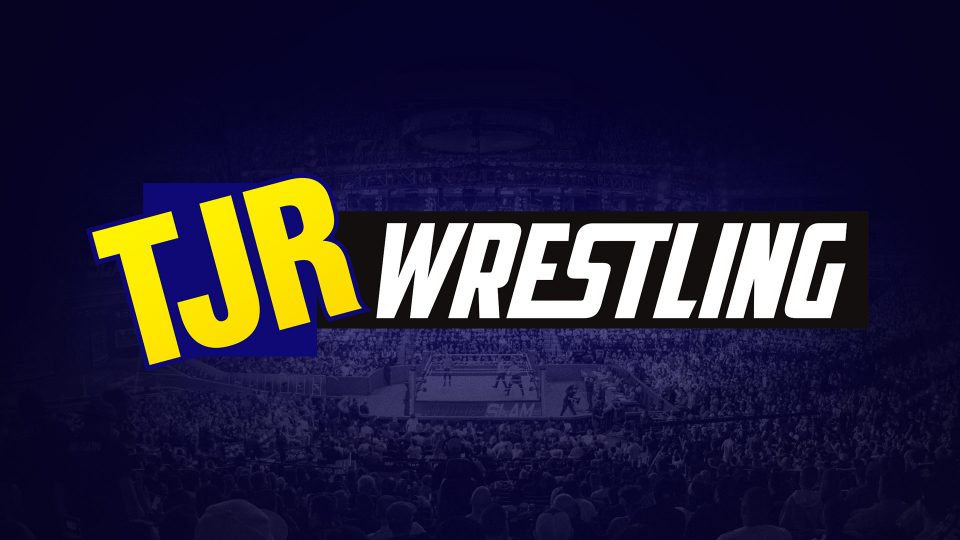 1990 – Former NWA World Heavyweight Champion Pat O'Connor dies aged 65.
2001 – WWE presented the first ever live edition of SmackDown, airing on UPN. The show was notable for the debut of the 'SmackDown Fist' stage and the use of 'The Beautiful People' by Marilyn Manson as the show's theme song.
2004 – On a Raw episode airing from Ontario Canada, we saw a celebration for newly crowned World Heavyweight Champion Randy Orton hosted by his Evolution teammates. All was well until Triple H pointed the thumbs down to signal the end of Orton's time in Evolution and for the bear down to begin officially kicking him out of the group.
2009 – TNA presents the Hard Justice PPV. The main event saw Kurt Angle retain the TNA World Championship against Matt Morgan and Sting. The card also featured Samoa Joe defeating Homicide for the X-Division title as well as Kevin Nash going over Mick Foley for the TNA Legends Championship.
2010 – The record was set for the quickest championship match to take place on Raw when Sheamus defeated Zack Ryder to successfully defend the WWE Championship in 11 seconds.
Notable Wrestling Birthdays:
Fritz Von Erich (1929)
Dick Murdoch (1946)
Cedric Alexander (1989)