August 13th – On This Day In Wrestling History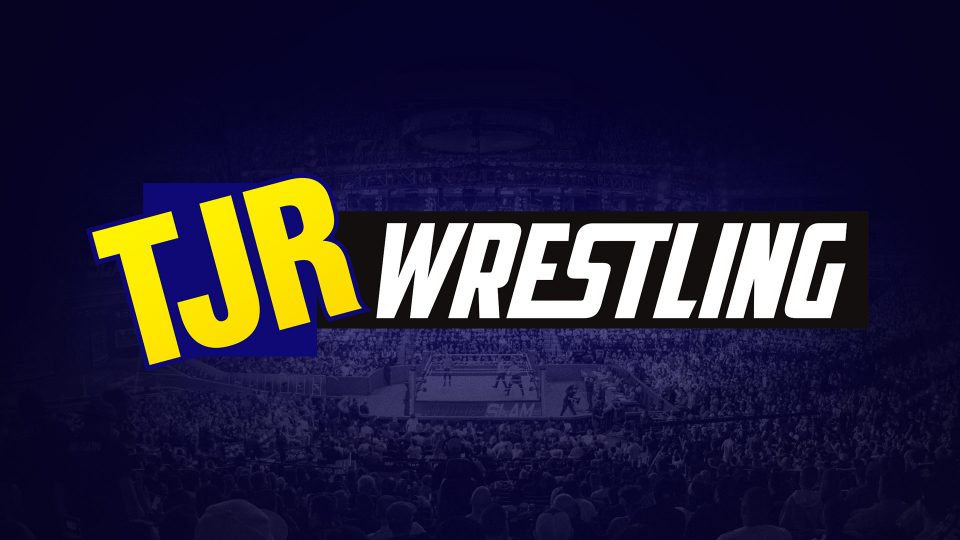 1994 – The very first ECW Hardcore Heaven event from took place in the ECW Arena in Philadelphia. Terry Funk and Cactus Jack fought to a no-contest in the main event after the tag-team of Public Enemy interfered. This event saw one of the most iconic moments in 90s wrestling when the audience threw dozens of folding chairs into the ring burying Public Enemy at the end of the show.
2000 – WCW presented their New Blood Rising PPV rather than the usual Hog Wild August event. Every match on the card was contested under no disqualification rules, and included Kevin Nash defeating Goldberg and Scott Steiner in a triple threat match. And Booker T successfully defending the WCW World Heavyweight Championship in the main event against Jeff Jarrett.
2001 – WWE Champion Stone Cold Steve Austin addressed The Alliance on the go-home episode of Monday Night Raw before SummerSlam. Also, Rob Van Dam went one-on-one with Kurt Angle, Chuck Palumbo and Sean O'Haire challenged The Undertaker and Kane for the WCW Tag Team Titles in a steel cage match and in the main event Chris Jericho and The Rock took on Rhyno and WCW Champion Booker T in a tag match that foreshadowed two singles matches booked for SummerSlam.
2005 – CM Punk competed in his final match in Ring of Honor at 'The Final Chapter' in Chicago where he defeated Colt Cabana in a two out of three falls match. On the undercard, Roderick Strong defeated Matt Hardy, and Samoa Joe & Jay Lethal defeated The Rottweilers by disqualification.
2007 – On Raw, Mr Mahon gathered the entire WWE roster in Madison Square Garden to address his recent paternity suit. WWE Champion John Cena and Intercontinental Champion Umaga teamed up to take on Randy Orton and Carlito. Additionally, Jerry Lawler is reluctant to officially crown Booker T as King Booker T in an official coronation.
2007 – Brian Adams (most well known as Crush) passed away.
2010 – Former WWE superstar Lance Cade passed away
2012 – Brock Lesnar and Triple H signed the contract for their SummerSlam match on Raw. Raw General Manager AJ Lee teamed up with WWE Champion CM Punk and John Cena to take on Daniel Bryan and The Big Show. WWE Hall of Famer Roddy Piper hosted a special edition of Piper's Pit featuring Chris Jericho, Dolph Ziggler, Vicky Guerreo and The Miz.
2018 – WWE Hall of Famer and multi-time former tag team champion Jim 'The Anvil' Neidhart passed away.
Notable Wrestling Birthdays:
'Jumping' Jim Brunzell (1949)
Chad Fortune (1967)
Spike Dudley (1970)