April 4th – On This Day In Wrestling History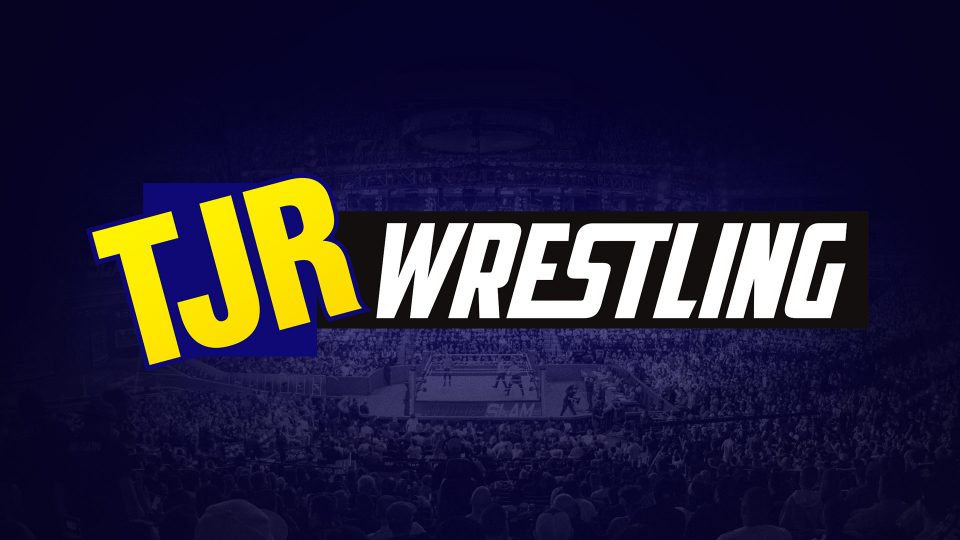 Our full On This Day In Wrestling History section can be found here.
1985 – Jack and Jerry Brisco defeated Wahoo McDaniel and Mark Youngblood to snare the NWA World Tag Team Championship in Spartanburg, South Carolina.
1993 – WrestleMania IX took place at Ceasar's Palace Hotel & Casino in Las Vegas, Nevada. This would be the first WrestleMania to take place outdoors, the first appearance on commentary in WWE for Jim Ross and the first time ever that the WWF Championship changed hands twice on the same day. The show was attended by 16,891 people and the full results are as follows:
Tatanka defeated Shawn Michaels via count out in a match for the Intercontinental Championship. Luna Vachon made her WWE debut in the corner of Shawn Michaels.
The Steiner Brothers (Rick & Scott) defeated The Headshrinkers (Fatu & Samu).
Doink The Clown defeated Crush after famous interference from a second Doink (Played by Steve 'Skinner' Keirn).
Razor Ramon defeated Bob Backlund.
In a match for the WWF Tag Team Championship, Money Inc. (Ted DiBiase and IRS) retained the belts with a disqualification win over The Mega-Maniacs (Hulk Hogan and Brutus 'The Barber' Beefcake).
Lex Luger defeated Mr. Perfect.
The Undertaker defeated Giant Gonzalez by disqualification.
Yokozuna defeated Bret 'Hitman' Hart to win the WWF Championship.
After an impromptu challenge by Yokozuna's manager Mr. Fuji, Hulk Hogan defeated the new champion to win the WWF Championship in a match that lasted less than a minute.
1998 – Rob Van Dam defeated Bam Bam Bigelow to win the ECW World Television Championship in Buffalo, New York. This would be the start of RVD's record 700 day reign. He vacated the title in March 2000 due to injury.
2000 – Shawn Michaels wrestled his first match since his April 1998 retirement when he defeated Venom in a promotion called the Texas Wrestling Alliance. he did not wrestle again until he officially came back to the ring i August 2002 when he faced Triple H at SummerSlam.
2011 – The day after WrestleMania XXVII, The Rock and John Cena agreed to face each other in the main event of WrestleMania XXVIII a year later. The first, and to date only, time a WrestleMania main event has been confirmed a year in advance.
2014 – Ring Of Honor 'Supercard Of Honor VIII takes place in in Westwego, Louisiana. The main event sees Adam Cole defeat Jay Briscoe to be confirmed as the undisputed ROH World Champion. Earlier on the card Jay Lethal defeated Tommaso Ciampa 2-0 in a 2 out of 3 falls match to win the ROH World Television Championship.
2016 – The day after shockingly winning the Intercontinental Championship in the opening match of WrestleMania 32, Zack Ryder lost the title to The Miz on Raw.
2018 – Johnny Valiant perishes in a car crash at the age of 72.
Notable Wrestling Birthdays: