April 16th – On This Day In Wrestling History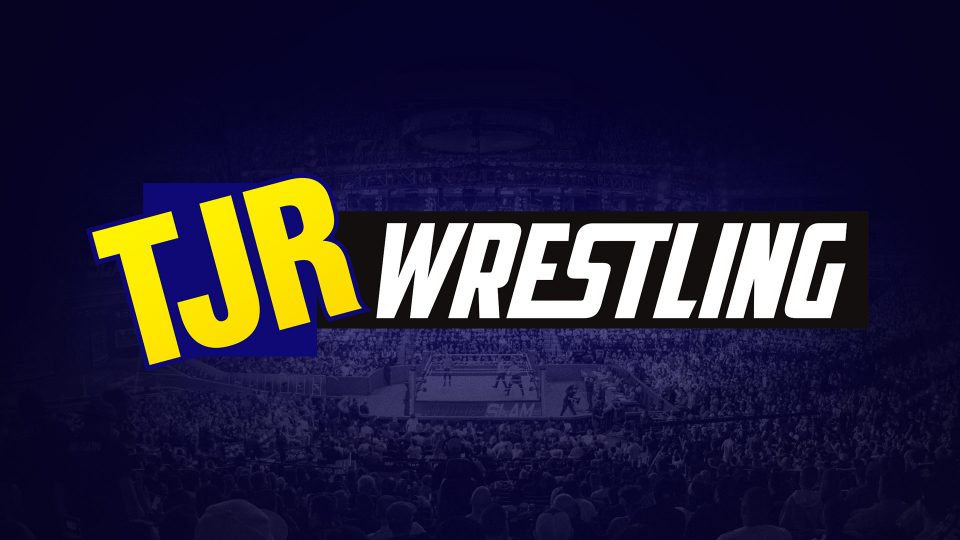 Our full On This Day In Wrestling History section can be found here.
1994 – NJPW played host to the first ever Super J Cup – a 14-man, one night tournament contested by the cream of the world's light-heavyweight wrestlers. Many observers considered the tournament the best wrestling show of all time from an in-ring perspective. The tournament was won by Wild Pegasus (Chris Benoit) who defeated The Great Sasuke in the final.
2000 – WCW 'Spring Stampede' took place at the United Center in Chicago. In a first for the promotion, all of the titles in the company had been declared vacant the previous Monday when the returning Eric Bischoff and Vince Russo reset all of the storylines. As a result, a whole set of new champions were set to be crowned at this PPV. The main event of the show saw Jeff Jarrett defeat Diamond Dallas Page in the final of a World Heavyweight Championship tournament that started the previous Monday. Page's wife Kimberley turned on him during the match to join the heel Millionaire's Club faction. The Tag Team Championship was decided in a four team tournament. In the first round, Team Package (Lex Luger & Ric Flair) defeated Ron and Don Harris and Shane Douglas & Buff Bagwell won over Harlem Heat 2000 (Stevie Ray and Big T). Bagwell and Douglas defeated Team Package for the titles in the final. The United States Championship was up for grabs in an eight-man, one night tournament won by Scott Steiner. He defeated Sting in the final and the other entrants were Mike Awesome, The Cat, The Wall, Billy Kidman, Booker T and Vampiro.
2001 – On an episode of Monday Night Raw in Knoxville, Tennessee, Triple H defeated Jeff Hardy to win back the Intercontinental Championship he had lost to Hardy days earlier.
2003 – At a taping of a weekly NWA-TNA PPV in Nashville, Tennessee, Jerry Lynn and The Amazing Red won the NWA World Tag Team Championship from XXX (Christopher Daniels and Elix Skipper).
2007 – On an episode of Raw from Milan, Italy, 'The Miracle In Milan' took place when Santino Marella made his WWE and immediately won the Intercontinental Championship. The win came about when Vince McMahon handpicked a 'fan' from the crowd to face Umaga from the title. Marella won with help from Umaga's WrestleMania rival Bobby Lashley.
2009 – WWE bought back the 'Superstars' show as a weekly one hour programme on WGN America and featuring one match each from Raw, SmackDown and ECW. On the debut episode, The Undertaker defeated Matt Hardy in the main event.
2018 – On an episode of Raw from Hartford, Connecticut, Jeff Hardy defeated Jinder Mahal to win the United States Championship.
2020 – Long time WWE ring announcer, Hall Of Famer and one of the company's very first employees Howard Finkel passed away at the age of 70.
Notable Wrestling Birthdays: