April 14th – On This Day In Wrestling History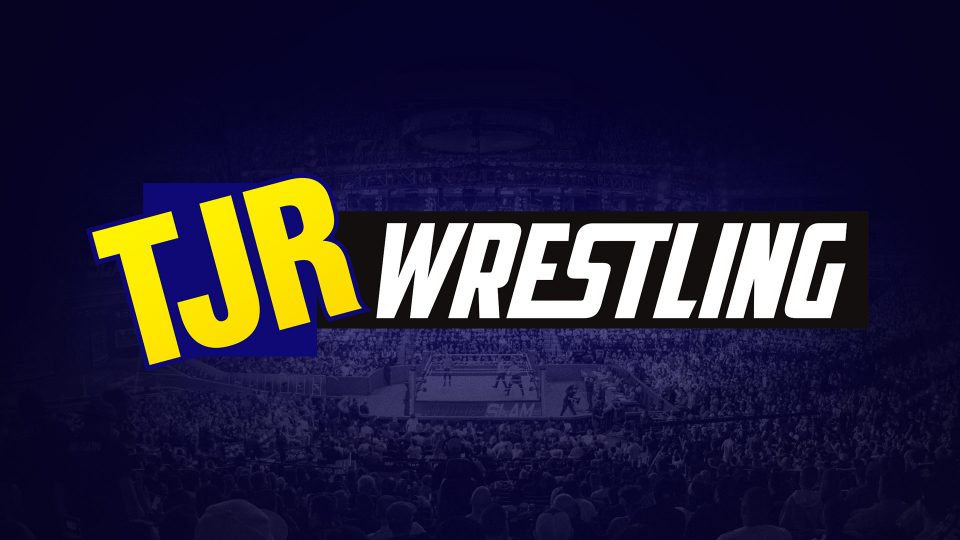 Our full On This Day In Wrestling History section can be found here.
1939 – Ed "Strangler" Lewis defeated Ed Don George in Los Angeles, California to win the World Heavyweight Championship.
1993 – WCW holds its first ever event in New York City at the Paramount Theatre in the Madison Square Garden complex. In the main event, Sting defeated Big Van Vader by disqualification in a match with Vader's World Heavyweight Championship on the line.
2004 – During a taping for an NWA-TNA PPV in Nashville, Tennessee, D'Lo Brown and Apollo won the NWA World Tag Team Championship from Kid Kash and Dallas. The title changed hands on a disqualification which was a possibility under NWA rules at the time.
2008 – On an episode of Raw held at the O2 in London, England, Mickie James defeated Beth Phoenix to become a four time WWE Women's Champion.
2008 – At a taping of TNA Impact In Orlando, Florida, Kaz and Super Eric won the TNA Tag Team Championship in a three way match over Christian & Tyson Tomko and LAX (Homicide & Hernandez). However, they were soon stripped of the titles and they were won by LAX in a tournament the following month. On the same show, Petey Williams defeated Jay Lethal for the X-Division Championship when he cashed in his Feast Or Fired Briefcase.
2010 – Gene Kiniski died of cancer after a short battle against the illness. He was 81 years old.
Notable Wrestling Birthdays: