April 13th – On This Day In Wrestling History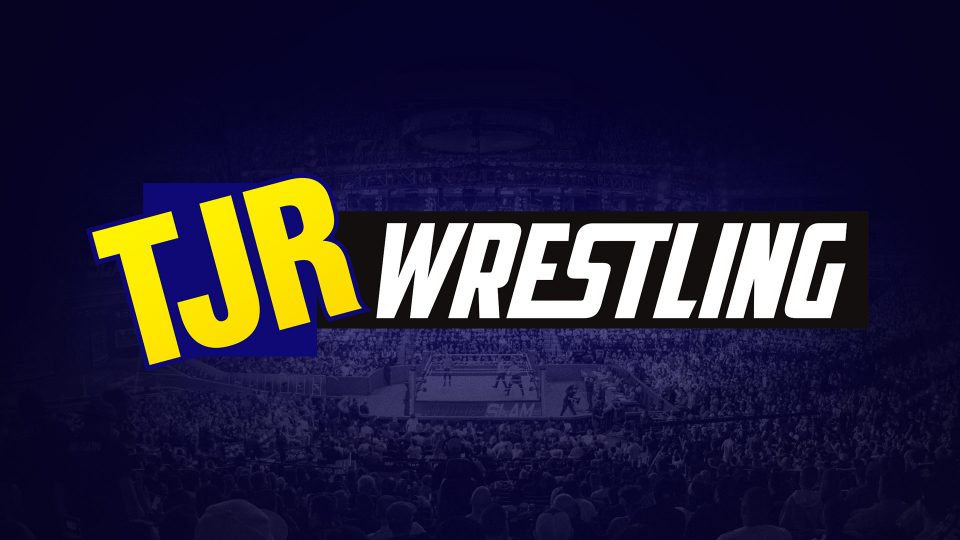 Our full On This Day In Wrestling History section can be found here.
1990 – The Tokyo Dome played host to a rare card co-promoted by WWE and All Japan Pro-Wrestling. In the main event, Stan Hansen was defeated by Hulk Hogan. In other interesting matches, Andre The Giant teamed with Giant Baba to defeat Demolition, Genryu Tenryu defeated 'Macho Man' Randy Savage and Bret Hart fought to a 20-minute draw with Tiger Mask.
1997 – ECW 'Barely Legal', the promotion's first ever PPV took place at the fabled ECW Arena in Philadelphia, Pennsylvania. In the main event, hardcore legend Terry Funk defeated Raven to win the ECW Championship. In order to qualify for the match, Funk had to defeat Stevie Richards and The Sandman in a three-way dance. Earlier on the card, The Eliminators (John Kronus and Perry Saturn) defeated The Dudley Boyz for the ECW Tag Team Championship. In one of the most anticipated matches in ECW history, Taz defeated his nemesis Sabu after months of not touching each other even once.
2000 – At a show in Indianapolis, Indiana a unique ECW Championship match took place. WWE superstar Tazz defeated WCW wrestler Mike Awesome to win the championship on an ECW show. The match came about when Awesome signed for WCW whilst ECW Champion and technically still under ECW contract. Dropping the title in this fashion was part of negotiations to avoid legal action instigated by Paul Heyman and ECW.
2007 – Yuji Nagata defeated Hiroshi Tanahashi to win the IWGP Heavyweight Championship in a match in Osaka, Japan.
2008 – TNA's Lockdown PPV took place at the Paul Tsongas Arena in Lowell, Massachusetts. As was typical with this PPV, all matches took place inside a steel cage. In the night's main event, Samoa Joe defeated Kurt Angle for the TNA World Heavyweight Championship. Also on the show, Christian Cage, Kevin Nash, Rhino, Sting and Matt Morgan (Team Cage) defeated Tyson Tomko, AJ Styles, James Storm, Brother Ray and Brother Devon (Team Tomko) in a Lethal Lockdown match.
2009 – On an episode of Raw, WWE held their annual draft. This year saw them use the format of brand's needing to win a match on the show to earn a draft pick. The biggest moves saw Triple H move from SmackDown to Raw with CM Punk going in the opposite direction.
Notable Wrestling Birthdays: