April 12th – On This Day In Wrestling History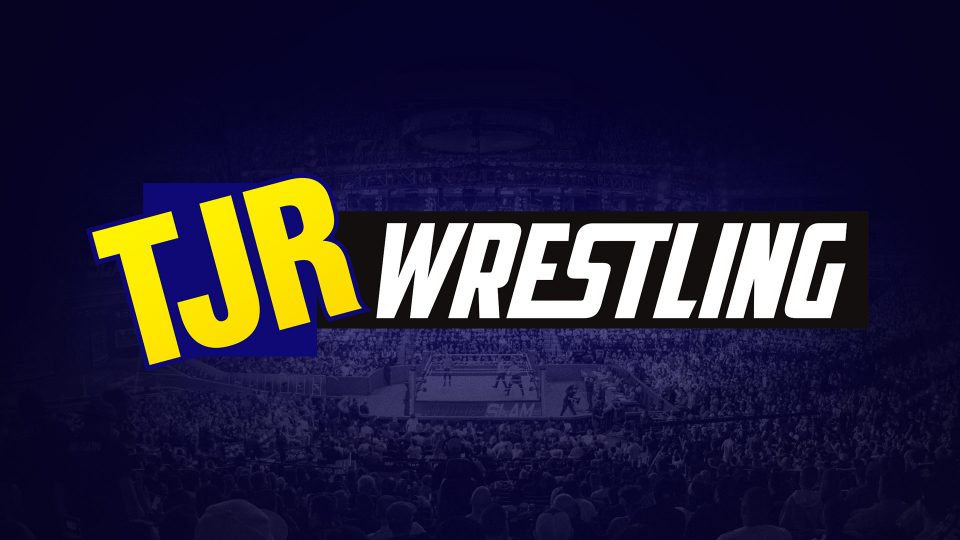 Our full On This Day In Wrestling History section can be found here.
1980 – At a show in Philadelphia, Pennsylvania, the WWF Tag Team Championship changed hands when Afa and Sika, The Wild Samoans, defeated Ivan Putski and Tito Santana.
1987 – One of the fabled Von Erich wrestling family Mike Von Erich committed suicide at the age of 23.
1999 – On Raw Is War in Detroit, Michigan, The Godfather defeated Goldust to win the WWF Intercontinental Championship.
2010 – WWE Raw was taped in Cardiff, Wales. On the show, Eve Torres defeated Maryse to win the WWE Divas Championship.
2016 – Former ECW star Balls Mahoney died of a heart attack at the age of 44.
Notable Wrestling Birthdays: