April 11th – On This Day In Wrestling History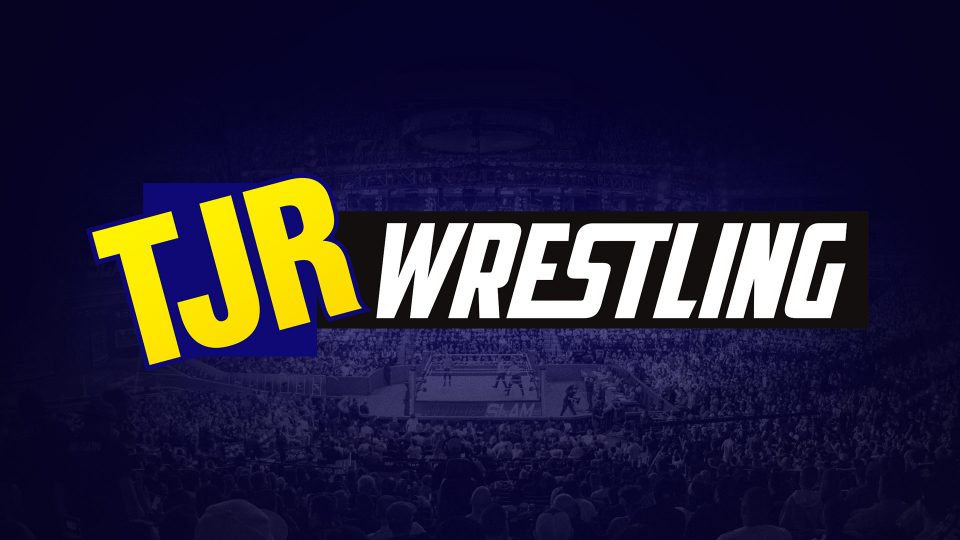 Our full On This Day In Wrestling History section can be found here.
1964 – 'Nature Boy' Buddy Rogers is declared the first WWWF Champion after Vince McMahon Sr's defection from the NWA required the promotion to recognise their own world champion.
1995 – After lying vacant for around 18 months (After WCW's defection from the NWA in September 1993), The Rock N' Roll Express won the NWA World Tag Team Championship in a tournament final against Dick Murdoch and Randy Rhodes in Dallas, Texas.
1999 – WCW Spring Stampede took place at the Tacoma Dome in Tacoma, Washington. In the main event Diamond Dallas Page won his first WCW World Heavyweight Championship in a fatal four-way bout against Ric Flair, Hulk Hogan and Sting with Randy Savage acting as the special guest referee. Earlier on the card, Scott Steiner beat Booker T to win the vacant United States Championship.
2011– The night after defeating Alberto Del Rio at WrestleMania XXVII to retain the WWE World Heavyweight Championship, Edge announced he would be forced to retire immediately due to serious neck injury. He would return to action at the 2020 Royal Rumble.
2011– Former Ring Of Honor manager Larry Sweeney was found dead at a wrestling school in Lake Charles,Louisiana at the age of 30. His death came as a result of suicide.
2013 – At an Impact Wrestling taping in Corpus Christi, Texas, Chavo Guerrero and Hernandez won a 2-out-of-3 falls match against Bobby Roode and Austin Aries to win the TNA World Tag Team Championship.
2014 – WWE stars Daniel Bryan and Brie Bella marry in Sedona, Arizona.
Notable Wrestling Birthdays: