April 10th – On This Day In Wrestling History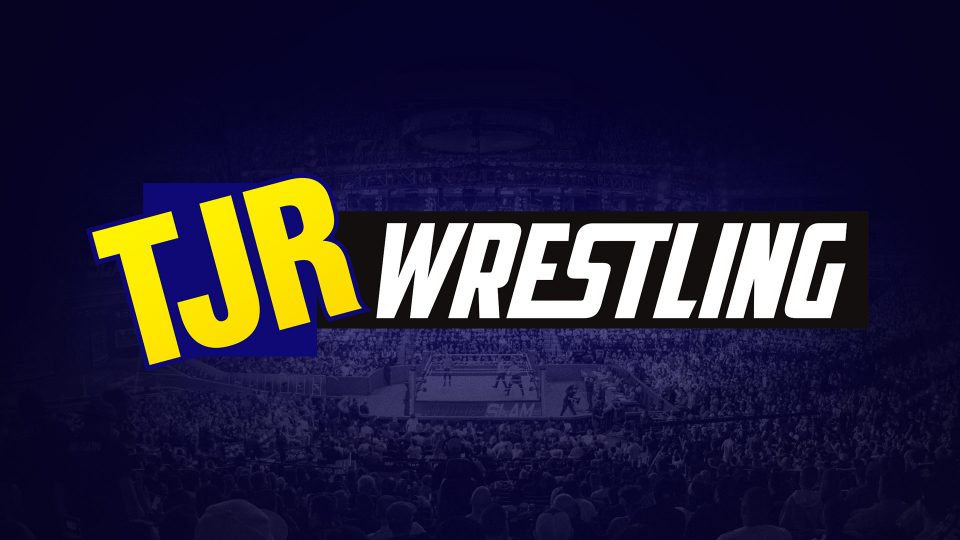 Our full On This Day In Wrestling History section can be found here.
2000 – WCW Monday Nitro took place in Denver, Colorado one week after a hiatus to allow them to reset the entire promotion. Both Eric Bischoff and Vince Russo made their returns to the WCW as creative heads both in front of and behind the camera. As part of the reset, all of the WCW Championships were vacated with new champions to be declared in time. This show also saw the debut of ECW Champion Mike Awesome. However, due to legal efforts by ECW, who proved Awesome was still under contract and had been signed illegally, he was not permitted to be shown with his championship belt, nor was he permitted to talk on the show.
2001 – On a taping of SmackDown from Philadelphia, Pennsylvania, Jeff Hardy defeated Triple H to win the WWF Intercontinental Championship.
2009 – Torrie Wilson used her MySpace profile to announce her retirement from professional wrestling.
2014 – Eric Young defeated Magnus to win the TNA World Championship at a taping of Impact at Universal Studios, Orlando, Florida.
2018 – Carmella defeated Charlotte Flair to win the SmackDown Women's Championship in New Orleans, Louisiana.
Notable Wrestling Birthdays: