Report: WWE NXT May Be Moving to USA Network in October (Or Earlier)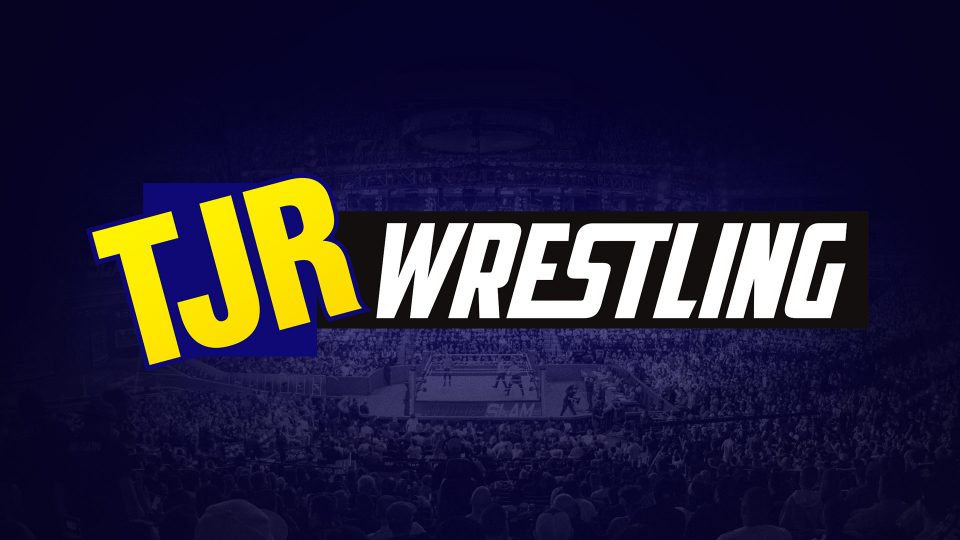 It's been an interesting couple of years when it comes to wrestling on TV news. In May 2018, we found out that WWE Monday Night Raw was going to stay on USA Network while Smackdown Live would move to the main FOX Network on Fridays starting this October. Those new TV deals will pay WWE over $450 million per year over the next five years. It's huge money that will see WWE become more profitable than ever in the next five years thanks to the TV money they are bringing in.
We also learned that for the first time since 2001, TNT will start airing All Elite Wrestling's TV show on Wednesdays starting October 2. With all of that news going on, there have been rumors about what will happen with NXT. Since WWE Network launched in February 2014, NXT has been a WWE Network show on Wednesdays from 8-9pmET and any time on-demand after that. In less than two months, that is likely going to change.
There have been a lot of rumors that NXT was going to move to Fox Sports 1 on Wednesday nights to compete head to head with the AEW show on TNT. However, a new report from PWInsider's Mike Johnson today notes that NXT may end up on USA Network. I listened to Wrestling Observer Radio with Dave Meltzer, who had similar info to what PWInsider reported.
The report from PWInsider said that over the last 48 hours, they have been told that there was a pitch for USA Network that would likely start on Wednesday, October 2, or possibly late September because WWE may want to get a jump on the AEW show starting.
If NXT moves to USA Network as a two-hour show, it's expected that it would "graduate into a live two-hour series from Full Sail University in Florida." Full Sail University in Orlando is where they have taped NXT for most of the last five years.
The reason why USA Network might make more sense, as Dave Meltzer mentioned on Wrestling Observer Radio, is that FS1 may not be able to do Wednesday nights live for NXT because they air Big East college basketball on Wednesdays. That's why this story of NXT on USA Network seems like that's where this is headed.
It's worth noting that USA Network aired an episode of WWE NXT on December 13, 2017, during WWE Week that did 841,000 overnight viewers. That's pretty good for a taped show that was not on USA Network before or after that.
There has been no comment from WWE on this story, but there could be an announcement very soon.
You can listen to the Wrestling Observer Radio discussion on NXT possibly moving to USA Network below.
TJR Thoughts: It seems like this is going to happen with WWE NXT on USA Network. Since WWE has been on USA Network for over 30 years (aside from the run on TNN/Spike), wrestling fans have a history of watching WWE on USA in the US, so I can see why WWE would want to pitch this to USA Network. If NXT could get nearly 1 million viewers for a taped show two years ago, they should be able to get over 1 million viewers for a live show on NXT. That's good viewership for USA Network, so I think it works for both companies.
As for wrestling fans, that means we have an option of watching two hours of NXT and two hours of AEW on TNT on Wednesday night. We're spoiled, so let's try to enjoy it. That's how I look at it.
There will be questions about what this means for other countries too. Here in Canada, Sportsnet 360 that airs Raw and Smackdown has NHL games on Wednesday nights, so they would have to put NXT on another Sportsnet channel or maybe it would be WWE Network for us. I don't know right now.