Chris Jericho Comments on Signing with AEW, Potential TV Deals and More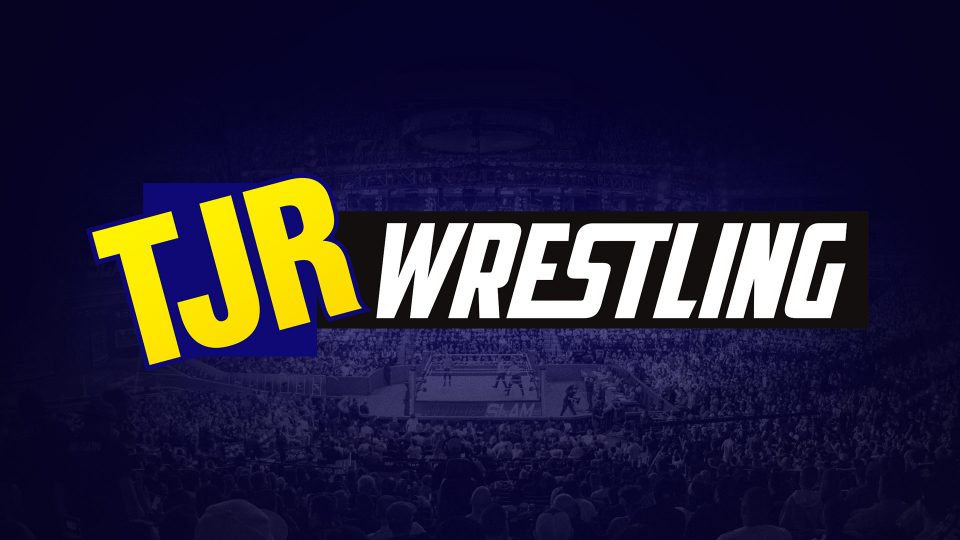 Chris Jericho issued his first public comments about signing with All Elite Wrestling (AEW) when he was a guest on the popular wrestling talk show Busted Open Radio on Sirius earlier today. Jericho joined hosts Dave LaGreca and Bully Ray (Bubba Ray Dudley) to talk about why he signed there and also about potential TV deals that the company might sign.
Here are some comments from Jericho with thanks to WrestlingInc for transcribing them.
Jericho on AEW's start as a company:
"Obviously, to start a wrestling company isn't the easiest thing to do, so there's a lot of work to be done. A lot of things that have to happen. I do know this, as much as the people that you saw on the screen on Tuesday at the rally that are being signed, there's a whole backstage element that's being signed. All the things that you see in the WWE, you see in AEW, with talent relations, to booking agents, to director of the show, as far as the camera men, and all that sort of thing."
Jericho on the impact of him going to AEW as a big name in wrestling:
"That's another thing that I was going to say. By me joining the company, fans and wrestlers most importantly go, 'Holy sh–, this is the real deal. If Jericho went there, this is real.' Because a lot of people don't know Kenny [Omega], or Cody [Rhodes], or The Bucks. We know them, but your average fan doesn't, and your guy that's in the WWE making a decent living, but thinks they can do better, now knows that, 'Wow, Jericho can go there, I can go there too.'"
It's interesting that he mentioned Omega first even though he hasn't officially been announced as part of AEW. It's likely that it will happen, but Omega is still under NJPW contract until the end of this month.
Jericho on AEW landing a "strong" TV deal:
"As far as TV goes. I mean it's one of those things, I wouldn't have gone to All Elite if there wasn't a strong TV deal on the table being worked on, and there's a couple that I know of, and both of them are like, 'Wow!' Like if it's announced, if it's one of those two, you'll go welp, that's what you need."

"And yes, the television deals that are being talked about, again, nothing is set in stone, but the three that I know of will have people going, 'Ok, this is the real deal.'"
Jericho on talking to Vince McMahon prior to the AEW announcement:
"A lot of that stuff is private but I did have a very amicable conversation with him. He knew what I was doing, it wasn't a surprise. I didn't just show up in Jacksonville and that was it. The bottom line is the Khan family isn't messing around. They want to make a go at this and you know they have a lot of money and they have a lot of capital."
Finally, here are two audio clips released from Busted Open where you can hear some of Jericho's comments.
EXCLUSIVE: "I wouldn't have gone to All Elite if there wasn't a strong TV deal on the table being worked on, and there's a couple that I know of that are on the table…"@IAmJericho on why @AEWrestling will further legitimize itself when their TV deal is announced.#AEWpic.twitter.com/yCchkQf1y5

— SiriusXM Busted Open (@BustedOpenRadio) January 10, 2019
EXCLUSIVE: @IAmJericho on why his insistence on continuing to reinvent himself lead him to sign with @AEWrestling: "I think I was the piece of the puzzle that they desperately needed at this point in time."#AEWpic.twitter.com/Wni7htEwWM

— SiriusXM Busted Open (@BustedOpenRadio) January 10, 2019