WWE Champion Brock Lesnar At UFC 184 PPV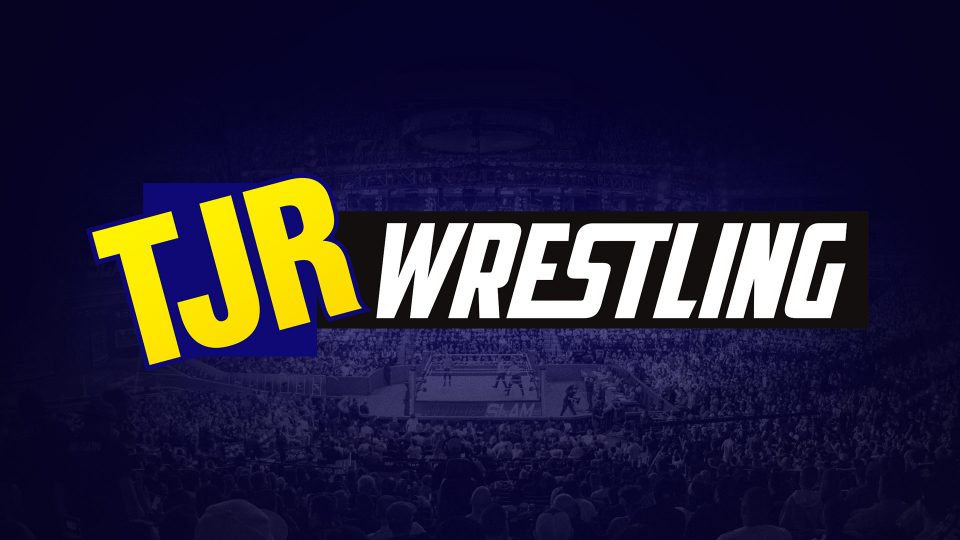 The WWE World Heavyweight Champion Brock Lesnar was in attendance at UFC 184 tonight in Los Angeles.
The photo you see above was posted by Dave Sholler (@Sholler_UFC), who is UFC's VP of Public Relations. It's a shot of Lesnar in a suit talking to UFC President Dana White. Lesnar sat near the cage for the show headlined by Ronda Rousey and Cat Zingano.
Lesnar's WWE deal expires following Raw on March 30, which is one night after WrestleMania 31. Lesnar's facing Roman Reigns for the WWE Title at WrestleMania and the expectation is that Lesnar will drop the title to the rising star.
When Lesnar arrived at the show, social media was going wild about. Some people at the event were excited to see him there including WWE Hall of Famer Jim Ross, who signed Lesnar to his first deal in WWE 15 years ago.
@brocklesnar at #UFC184! Not far from wife Jan & me.

— Jim Ross (@JRsBBQ) March 1, 2015
Ariel Helwani of MMAFighting offered some thoughts on Lesnar's presence as well.
Lesnar had a nice smile on his face. Dare I say he seemed happy to be here. Business has just picked up, friends. #ufc184

— Ariel Helwani (@arielhelwani) March 1, 2015
Such a brilliant move by Lesnar being here. Contract up soon, why not say hello to some old friends. He still got it.

— Ariel Helwani (@arielhelwani) March 1, 2015
He's right. Lesnar was smart to show up. It may not make WWE happy that he's there, but it's a good move for him. Perhaps WWE doesn't care either. Their champion being on a UFC PPV is good exposure for them if people seek out info on Lesnar.
This past Monday, Lesnar was at Raw and left after a disagreement even though he was scheduled for the show. Apparently he had some issues with WWE Chairman Vince McMahon over some sort of business issue. Perhaps it had something to do with an appearance at this UFC PPV, but it may have been about Lesnar's contract. We just don't know for sure.
The feeling is that Lesnar could probably make more money in UFC than WWE at this point, but since he's going to be 38 years old he may not want to go back to UFC where he was a Heavyweight Champion. Then again, his UFC run ended badly so perhaps he feels that he has something to prove even though he hasn't fought since 2011.
Lesnar was shown on camera briefly prior to the main event although just as if he was a celebrity in attendance.
If there is more Lesnar news we will update this post later tonight or early Sunday morning.