WWE Announces Intercontinental Title Ladder Match At WrestleMania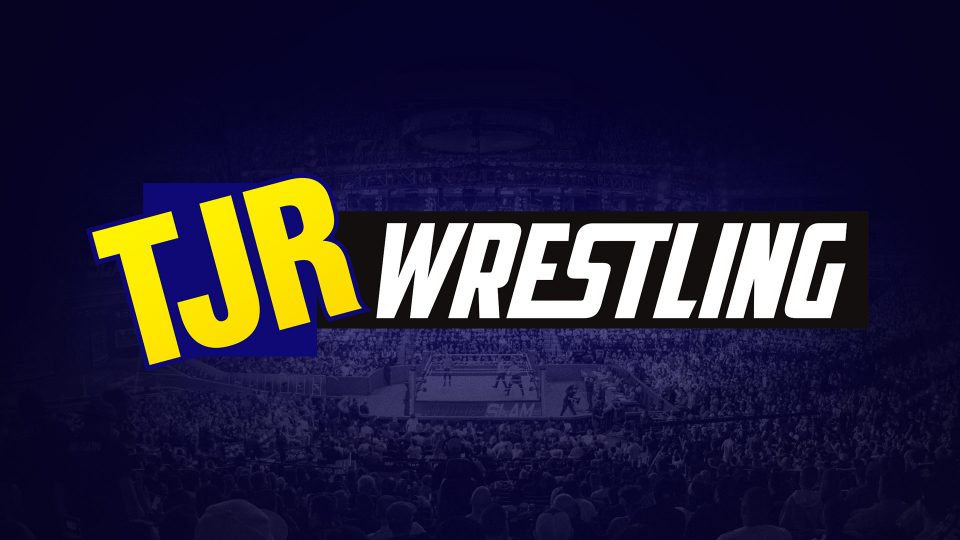 World Wrestling Entertainment announced on their Facebook page on Thursday that there will be a Ladder Match at WrestleMania for the Intercontinental Title currently held by Bad News Barrett.
Here's what WWE had to say in their Facebook post that included a video message:
They haven't announced who will challenge Barrett for the IC Title yet, but based on storylines we can figure out some names.
It looks like that Facebook post has a slight error because it says the time of WrestleMania is "Sunday, March 29 at 8e/5p" when it's really going to begin an hour earlier at 7e/4p.
TJR Thoughts: It's a good way to include an exciting match on a WrestleMania event that could always use something like that. In past years it has felt like WWE was missing the boat by not doing a ladder match or a multi-man match that was more exciting than a battle royal, so doing a ladder match is a good decision.
WWE has been setting up the ladder match by having Barrett lose multiple non-title matches because they think that's some smart way to build up a championship match even though it's really damaging to the champion as well as the actual title.
Apparently this is the match that Daniel Bryan is going to be involved in. It's a big step down from where he was at WrestleMania 30 in the main event of that show and also from main eventing Fastlane this past Sunday night. Even though ladder matches are cool, it just doesn't feel right that Bryan is not going to be in featured match at WrestleMania.
Other names likely involved in the Ladder Match are Dean Ambrose, Dolph Ziggler and R-Truth. There may be some others like the returning Sheamus. A set number of competitors isn't known as of yet. We'll find out as the road to WrestleMania continues over the next month.
It's likely going to be the 5th or 6th biggest match on a show that already has Brock Lesnar vs. Roman Reigns, Sting vs. Triple H, Bray Wyatt vs. The Undertaker (it's coming), John Cena vs. Rusev (it's coming), the Andre the Giant battle royal and more.
What do you think? Join the discussion in the comments below.