WATCH: NBA Memphis Grizzlies Mascot Doing RKO And WWE Moves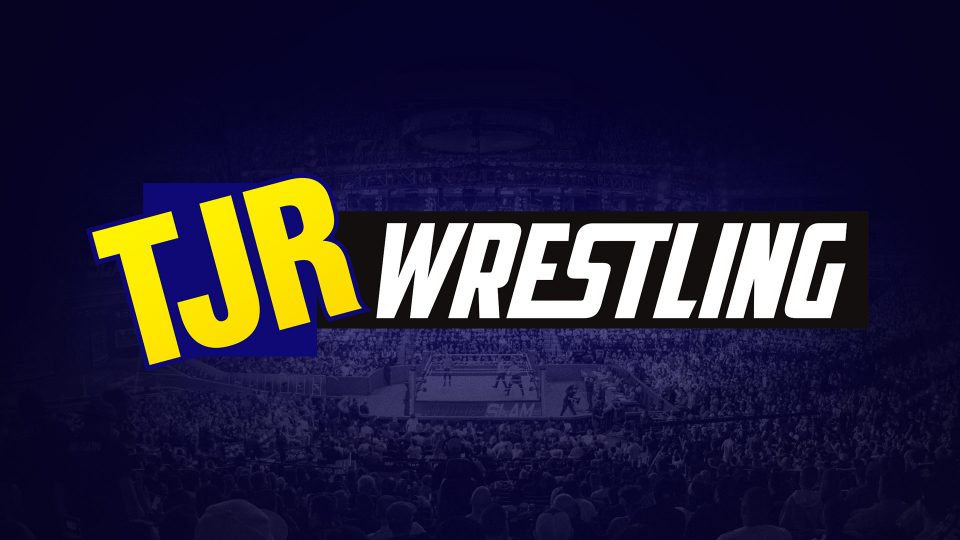 There was a bit of fun during the NBA Playoff game on Sunday night when the Memphis Grizzlies hosted the Portland Trail Blazers. The Grizzlies did a couple of interesting WWE moves that made the crowd cheer because the Grizzlies mascot got the advantage of course. It wasn't the real mascot for the Blazers. That's part of the gag.
Here's a Youtube clip of what happened.
https://www.youtube.com/watch?v=SM8YZ2_-lFQ
Here's the full video from the Grizzlies Twitter page.
After a doubtful return for @Grizz, #SuperGrizz appears &, well…this happened to @NatchTheBear#WeDontBluffhttps://t.co/kf0ibjIzPf

— Memphis Grizzlies (@memgrizz) April 20, 2015
That RKO was sweet. Good job with the table bump too!
If you're wondering, the Grizzlies won the first game of the series 100-86 with game two going on Wednesday.