Report: Roman Reigns Will Not Be Wrestling at WrestleMania 36, Goldberg to Face New Opponent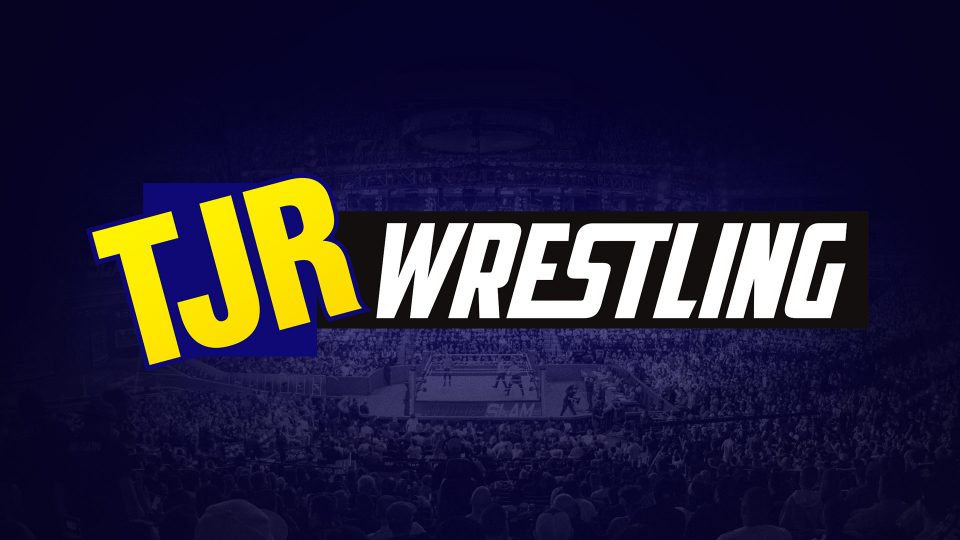 There's some major news to share about this year's WrestleMania 36 and it's not a spoiler, in case you're wondering. As I'm sure you know by now, WWE taped this year's WrestleMania yesterday and today with most of it taking place at the empty WWE Performance Center with no fans due to the Coronavirus pandemic. In what can be classified as surprising news, we found out tonight that Roman Reigns will not be wrestling in a match at WrestleMania as scheduled.
It is being reported by Pro Wrestling Sheet's Ryan Satin that Reigns is not going to wrestle Bill Goldberg for the Universal Title at WrestleMania 36. The reason being given is that Reigns informed WWE that he didn't feel comfortable wrestling due to the Coronavirus pandemic. The reason is because he's immunocompromised from his past battle with leukemia (twice in his life, most recently in 2018) and he didn't want to risk his health. The request from Reigns was honored by WWE, so Reigns is not in a match at WrestleMania.
That also means Goldberg will defend the Universal Title against somebody else at WrestleMania, although as of this writing we don't know who that will be.
Apparently WWE used Braun Strowman to fill in for Reigns in the match against Goldberg.
— WrestleVotes (@WrestleVotes) March 27, 2020
WrestleMania 36 will air on WWE Network on Saturday, April 4 and Sunday, April 5.
There may be other changes to the WrestleMania card as well. From Wrestling Observer by Dave Meltzer:
"The WrestleMania card has also changed. Names are being kept confidential because so few know, but it's been confirmed that multiple people on the card either said they were sick, which meant instantly being pulled off all shows this week, there were others who did not feel sick but had fevers above 100.4, which was the WWE's cut-off point of not allowing people to work, and others who, on their own, said they didn't feel comfortable flying in. Both AEW and WWE had told people that if they don't want to come, they don't have to come and that the decisions made now won't be held against them when it comes to future booking."
We don't know what that means right now in terms of specifics.
I will update this post as we learn more information tonight or tomorrow.
Analysis: This sucks because I wanted Roman to win the Universal Title to complete his comeback from when he returned from leukemia in February 2019. However, it's probably the right move and with the world in the state that it is in right now. It's smart for him to be safe and not risk his health like this. Reigns is married with three kids. He needs to be there for his family and he's a good man.