NEWS: Brock Lesnar Announces He Is Staying In WWE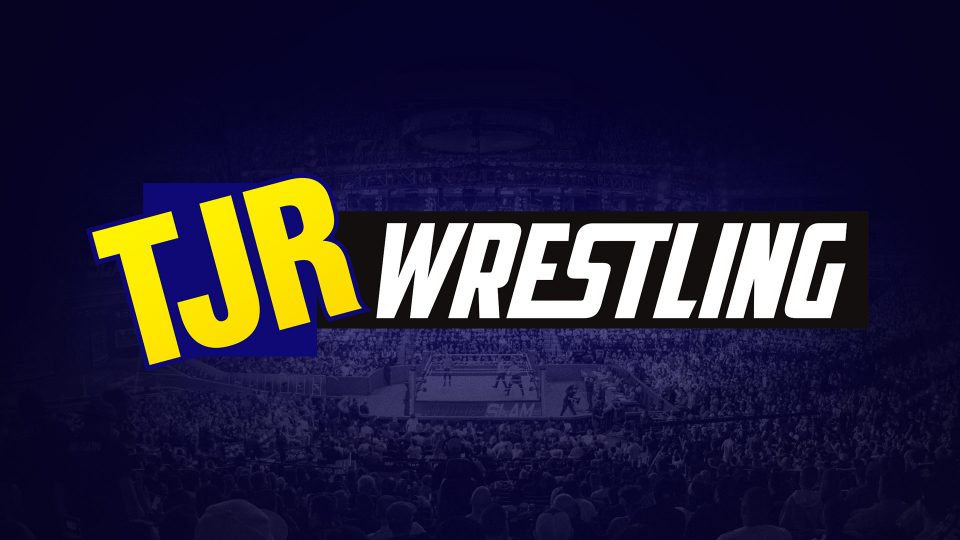 Brock Lesnar did an interview with Michelle Beadle on ESPN Sportscenter. It was a live interview in Los Angeles that aired for about ten minutes.
– They mentioned his contract being up. Lesnar said that it was a very hard decision for him. He's at a stage in his career where it's tough for him. He said his legacy in the octagon is over. Lesnar said that he has signed a new contract with WWE.
– Lesnar said that he was officially closing the door on MMA. He'll be 38 years old this year, so it makes sense that he wouldn't go back to it at this point in his life.
– Lesnar said that he signed his deal with WWE on Monday night. They made him a great offer that he couldn't refuse. He talked about how he wanted fans to know before WrestleMania and he said he was leaving with the title.
– He spoke about how he was really happy where he's at in WWE. He sounded genuine when he said it. We don't hear much from him, so it was nice to know he feels that way.
– When Beadle asked him about going to the Ronda Rousey fight, Lesnar said it wasn't some negotiating tactic. He just wanted to go to a UFC event again. He claimed that Dana White is fine with his decision because he understands if somebody doesn't want to fight anymore.
– Jonathon Coachman of ESPN (he worked with Brock in WWE) asked about how if it was a factor that UFC training requires a lot of work compared to being in WWE. Lesnar said that it was. It's a good question because in UFC he'd have to work out in training camps for a lot more whereas with WWE it's only about four matches per year for him.
– Lesnar added that he loves what he's doing. He said that he works a part-time schedule with full time pay and everybody wants that, but he's lucky enough to have it.
– Lesnar: "I always loved being in the squared circle." He added that he hated the other aspects of it like the travel, but he really loves being in the ring.
TJR Thoughts: It's great news for WWE to re-sign the current WWE World Heavyweight Champion. He's a tremendous talent and a big name.
It's also important because if people thought he was leaving it would really hurt Sunday's match at WrestleMania against Roman Reigns. Now, there are a lot of questions about who might win. While it seemed likely that Reigns was leaving as WWE Champion before, maybe WWE will choose to keep it on Lesnar.
I really hope WWE does Lesnar vs. Daniel Bryan at SummerSlam. That would be such an amazing match. I don't even care if the WWE Title is involved. Just give us that match.
Is it a long-term deal? Apparently it is according to Triple H.
.@BrockLesnar is a global attraction. Happy to have him re-sign a multi-year contract with @WWE. @espn@MichelleDBeadle

— Triple H (@TripleH) March 24, 2015
Lesnar returned to WWE in 2012. He signed a short term deal that turned into three years. Now he's signed another multi-year contract that means at least another two years.
As a fan of the business, as a guy that writes about the business and a total mark for Brock Lesnar as a wrestler, this is awesome news. I'm happy.
https://youtu.be/qZTm51RZfbs
What do you think? Let us know in the comments below.