Heather Talks Wrestling with Eclectic Conversations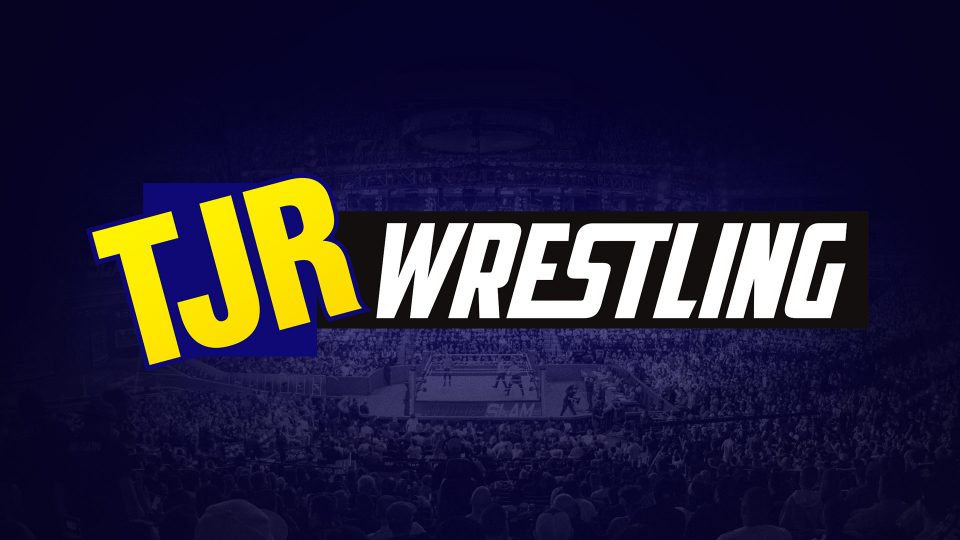 Last night I had the privilege of guesting on the podcast known as Eclectic Conversations (you can find them on twitter @EConvos). We had a great chat about the moment I got hooked on wrestling, the legend I'd most like to see in action, what I think about the current legends in action, and wrestling with being a female wrestling fan. All that, plus predictions for Lesnar/Taker! Give this podcast a listen, and support a nice trio of fellow wrestling fans (and you can let me know how I sound, since I have no intentions of finding out for myself!).
ECLECTIC CONVERSATIONS WITH HEATHER HICKEY
Thanks for your time; I appreciate it!