September 28th – On This Day In Wrestling History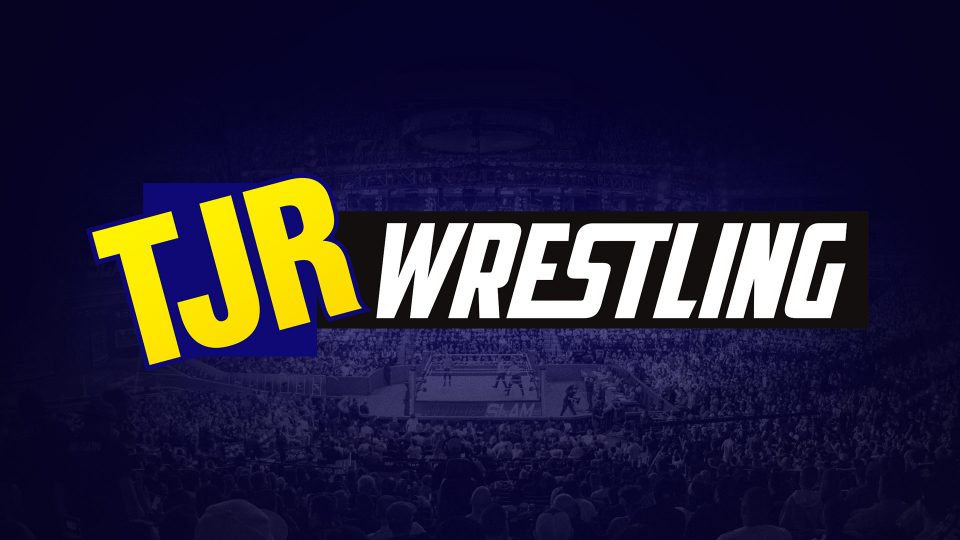 Our full On This Day In Wrestling History section can be found here.
1985 – AWA Superclash was held in front of 20,000 fans in Chicago, Illinois. This cross-promotional event featured wrestlers from NWA, WCCW and All Japan Pro Wrestling. The AWA World Heavyweight Championship was defended by Rick Martel against Stan Hansen which ended in a double disqualification, while the NWA World Heavyweight Title was kept around the waist of Ric Flair after beating Magnum T.A.
1993 – At a WWF Wrestling Challenge taping, Ludvig Borga defeated Tatanka. This was Tatanka's first loss in the company since joining in early 1992.
1997 – Fall Spectacular: Kawasaki Legend was held in Kawasaki, Japan. W*ING Kanemura (entering the match with a broken foot) lost against Atsushi Onita in a 'No Ropes Exploding Barbed Wire Steel Cage Time-Bomb Deathmatch.'
1998 – Following on from the finish of the previous night's main event where both Undertaker and Kane pinned WWF champion Stone Cold Steve Austin, Vince McMahon came to Monday Night Raw to announce that neither 'Taker or Kane was the champion. With a ring full of staff, McMahon was about to make his announcement when the cameras cut to Stone Cold driving a Zamboni through the backstage area and then to the ring. Crashing in to the ring, Austin then launched himself from the top of the Zamboni and started a beat down on McMahon, in what is one of WWEs most watched segments to this day.
1998 – On Monday Nitro, in their one and only ever televised singles match, Hollywood Hogan and Bret Hart fought to a five-minute no contest after Sting interfered on Hart's behalf due to the beating he was getting from Hogan. Sting would then take Hart's place in the match which would turn out to be a double cross, with various wrestlers taking out Sting before Hart gave him a DDT and locked him in the Sharpshooter, cementing his heel turn.
2015 – WWE announced it had suspended Dylan Postl (Hornswoggle) for 30 days for violating the company's Wellness policy. He hadn't been seen on WWE television since March due to an injury and wouldn't be seen again before his official release the following May, having been with the company exactly 10 years to the day. Postl denied the violation saying that it was due to the fact that he couldn't provide a sample within the required two hour window.
2019 – NJPW held their Fighting Spirit Unleashed event at the Hammerstein Ballroom in Manhattan. In the main event, EVIL and SANADA defeated Kota Ibushi and Kazuchika Okada.
2020 – On an episode of Monday Night Raw, Randy Orton would ambush a number of WWE legends including the likes of Christian and The Big Show, who had been celebrating Drew McIntyre's win in an Ambulance Match the night before against 'The Viper'. As we know, less than a year later, both Christian (Cage) and Paul Wight would be in AEW.
Notable Wrestling Birthdays:
Jason Jordan (1988)
Jado (1968)
Steve Blackman (1963)
Jason Jordan (1988)