September 22nd – On This Day In Wrestling History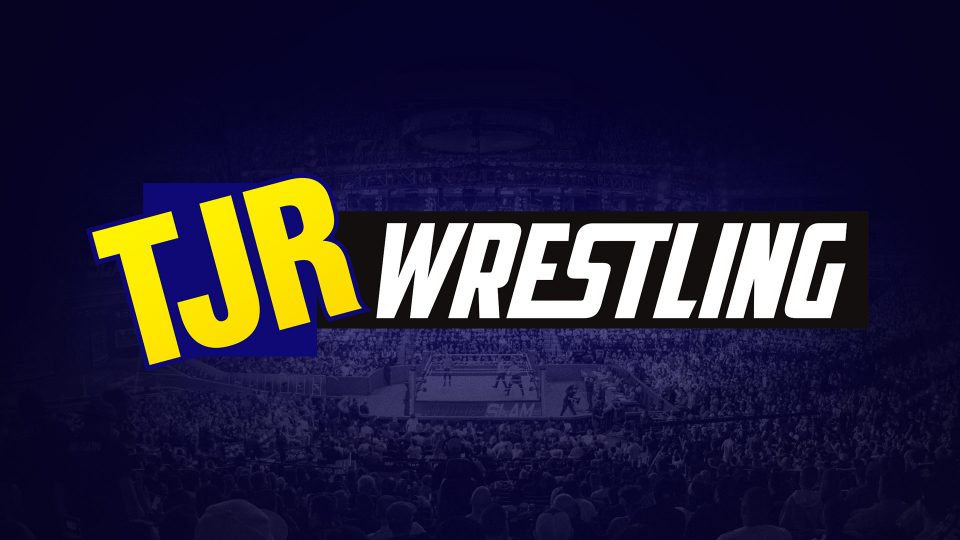 Our full On This Day In Wrestling History section can be found here.
1980 – In the WWF's Madison Square Garden show, Andre the Giant beat Hulk Hogan in the main event via pinfall.
1984 – WWF Champion Hulk Hogan lost to Big John Studd in the main event at Madison Square Garden. Studd was accompanied to the ring by Bobby "The Brain" Heenan who was making his WWF debut as a manager.
1996 – In Your House: Mind Games took place at the Core States Center in Philadelphia, Pennsylvania. Making his professional wrestling debut was Mark Henry who had competed in the Summer Olympics earlier that same year. Henry defeated Jerry 'The King' Lawler. The main event saw WWF Champion Shawn Michaels defeat Mankind (Mick Foley) by disqualification in arguably one of the best matches of Foley's career.
1997 – RAW is held in Madison Square Garden for the first time in it's history and is notable for two things. Firstly, it was the debut of one of Mick Foley's alter egos, Cactus Jack, who beat Triple H in a street fight. Secondly it was the first time that Steve Austin hit Vince McMahon with his famous Stunner and kicked off what would become the historic Austin-McMahon feud.
1997 – WCW Monday Nitro emanated from Salt Lake City, Utah. Former American football player Bill Goldberg made his debut on the show, beating Hugh Morrus by pinfall. Goldberg then looked into the camera and said "That's number one," prophesying his winning streak that wouldn't end until he had won 173 matches in a row.
2000 – In Amarillo, Texas, on a WCW house show, Terry Funk pinned Lance Storm to win the WCW United States title, a title which he last held in 1975 (then known as the NWA Mid-Atlantic United States Championship.) He would lose it back to Storm the next night.
2002 – WWE Unforgiven was live from the Staples Center in Los Angeles. A stacked card sees Intercontinental champion Chris Jericho retain his title after making Ric Flair submit to the walls of Jericho, Trish Stratus beat Molly Holly to win the Women's title, and Triple H defeat Rob Van Dam to retain the World Heavyweight Championship. Edge also took on Eddie Guerrero. The main event saw the Undertaker and Brock Lesnar fight for the WWE Championship and ended in a double disqualification due to the match breaking down and neither wrestler listening to the official.
2017 – ROH Death Before Dishonor came from Las Vegas, Nevada. Alex Shelley and Chris Sabin took the ROH Tag Team titles from the Young Bucks (Matt and Nick Jackson) and the main event saw Cody Rhodes pin Minoru Suzuki to retain the ROH World Heavyweight Title.
Notable Wrestling Birthdays:
Luther Reigns (1971)
Ole Anderson (1942)
1971 – Luther Reigns (Actor and former WWE Superstar)