September 10th – On This Day In Wrestling History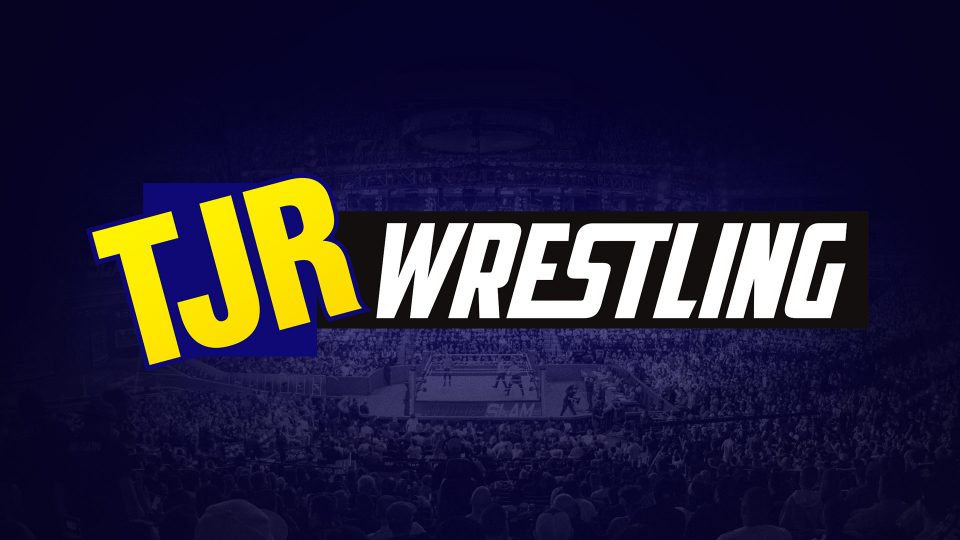 Our full On This Day In Wrestling History section can be found here.
1996 – Dusty Rhodes former valet in his brief WWF stint, Sapphire (Juanita Wright), passed away as a result of a heart attack in St Louis, Missouri.
2001 – On Raw the WWE Champion Stone Cold Steve Austin rallied the Alliance together to take out his frustrations on Kurt Angle by putting the Olympic Gold medallist in a Hardcore Title match against Rob Van Dam. In the main event, Test and Stephanie McMahon-Helmsley took on the WCW Champion The Rock in a handicap match.
This would also be the last episode to be titled Raw Is War. The 9/11 terrorist attacks took place the next day and the title of the show was changed immediately to Raw.
2005 – WrestleReunion 3 took place in Florida and featured matches with legends such as The Warlord, Kamala, The Blue Meanie, Jake 'The Snake' Roberts, Greg Valentine, Tito Santana and Tully Blanchard. In the main event Dusty Rhodes fought Terry Funk to a no contest in a regular wrestling match refereed by Mick Foley.
2007 – On the go-home edition of WWE Raw for Unforgiven, Mr. McMahon found out the identity of his illegitimate son… WWE Champion John Cena was provoked by Randy Orton ahead of their upcoming pay-per-view WWE Title rematch… Triple H took on Shelton Benjamin, and Intercontinental Champion Jeff Hardy was forced to take on SmackDown's World Heavyweight Champion The Great Khali.
2012 – After teaming with Randy Orton to face CM Punk and Dolph Ziggler on Raw, Jerry Lawler suffered a heart attack live on commentary. Lawler's life was saved by CPR from WWE's Dr Sampson.
2012 – WWE Hall of Famer Bret Hart conducted a head-to-head interview between CM Punk and John Cena on the go-home edition of Raw from Montreal for Clash of Champions. Later in the show Punk faced an opponent chosen by the WWE audience. This is the first time Hart had appeared at a WWE event in Montreal since the infamous screwjob at the Survivor Series in 1997.
Notable Wrestling Birthdays:
Don Muraco (1949)
Steve Keirn (1951)
Matt Morgan (1978)
Trevor Murdoch (1980)
Drake Wuertz (1984)