October 22nd – On This Day In Wrestling History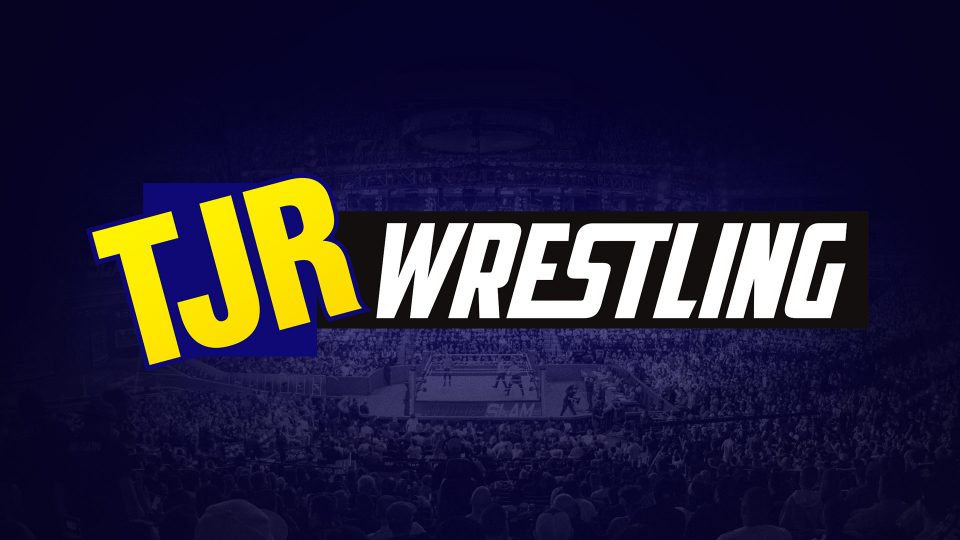 Our full On This Day In Wrestling History section can be found here.
1995 – In Your House 4: Great White North came from Winnipeg Arena Manitoba, Canada. Shawn Michaels is stripped of the Intercontinental Championship due to a real life confrontation (and getting himself beat up) the night before. The IC title is awarded to Dean Douglas who would lose it to Razor Ramon within the next 11 minutes. Elsewhere on the card a debuting Goldust (formally known as Dustin Rhodes) beat Marty Jannetty via pinfall.
2000 – WWE No Mercy went down at the Pepsi Arena in Albany, New York. Title changes included Los Conquistadores (Edge and Christian in Luchador masks) taking the WWF Tag Team Championships from The Hardy Boyz (Matt and Jeff) and Kurt Angle beating The Rock in a no disqualification match for the WWF Championship. Also a returning 'Stone Cold' Steve Austin fought Rikishi to a 'no contest' result in a no holds barred match.
2001 – On a championship match stacked RAW, four titles changed hands:
Tajiri defeated Billy Kidman (WCW Cruiserweight Championship.)
Kurt Angle defeated Rhyno (WCW United States Championship.)
Bradshaw defeated The Hurricane (WWF European Championship.)
Chris Jericho and The Rock defeated The Dudley Boyz (Bubba Ray & D-Von) to become the new WWF Tag Team Champions.
2003 – In Nashville, Tennessee, on the weekly episode of NWA/TNA, Jeff Jarrett beat AJ Styles to win the NWA World Heavyweight Title.
2006 – TNA PPV Bound For Glory took place from the Compuware Sports Arena in Detroit, Michigan. The main event saw Sting beat Jeff Jarrett for the NWA World Heavyweight Championship with Kurt Angle serving as the 'Special Enforcer.' Earlier in the show Latin American Exchange (Hernandez and Homicide) beat A.J. Styles and Christopher Daniels in a 'Six Sides Of Steel Cage' match to claim the NWA World Tag Team belts.
2017 – WWE presented the TLC PPV from The Target Center in Minneapolis, Minnesota. The top matches on the card were famously shaken up just hours before the event due to illness to top talent. The event was due to see The Shield reunite for the first time to face Braun Strowman, Kane, The Bar and The Miz in a handicap main event. In the end, Kurt Angle replaced Roman Reigns, making his first in-ring appearance for WWE since his original run with the company ended in 2006. In addition, a match between The Demon (Finn Balor) and Sister Abigail (Bray Wyatt) was replaced with a 'dream match' between Balor and AJ Styles.
2018 – Dean Ambrose and Seth Rollins defeated Drew McIntyre and Dolph Ziggler to win the Raw Tag Team Championships on Monday Night Raw in Providence, Rhode Island.
Notable Wrestling Personalities Born On This Day: