October 19th – On This Day In Wrestling History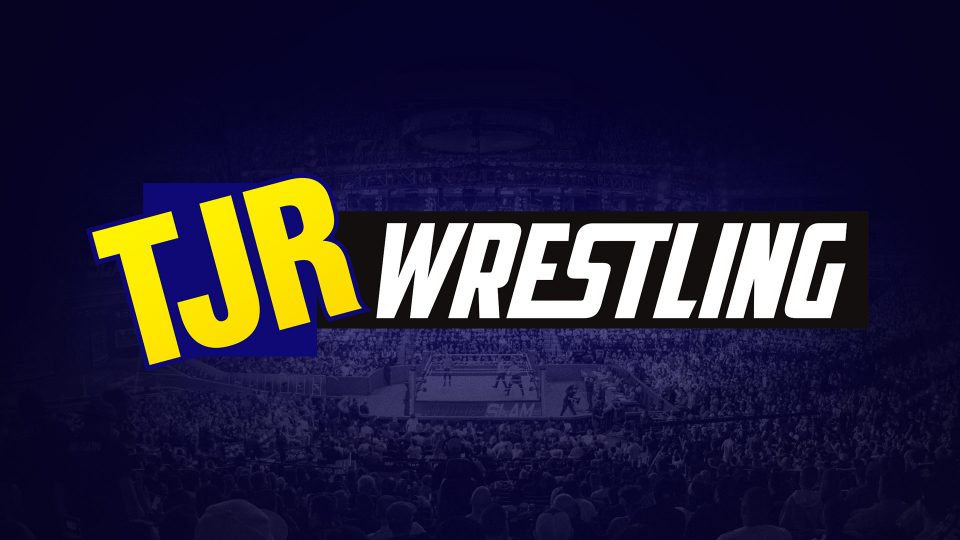 Our full On This Day In Wrestling History section can be found here.
1990 – Mr Perfect and The Texas Tornado Kerry Von Erich wrestled to a double count-out for the Intercontinental Title, and The Hart Foundation retained the WWF Tag Team Titles in the main event of a WWF House Show at Madison Square Garden.
2001 – In Perth, Australia, The Road Dogg would defeat Jeff Jarrett to become the first World Wrestling All-Stars Champion. The promotion would fold the following year.
2003 – WWE No Mercy took place in Baltimore, Maryland. in the main event, Brock Lesnar retained the WWE Title against The Undertaker in a "Biker Chain Match". Also on the card, Vince McMahon defeated his daughter Stephanie McMahon in an I Quit match. Interestingly, intergender matches were barred under Maryland State Athletic Commission rules but WWE paid the fine in advance and went ahead with the match.
2003 – Road Warrior Hawk passed away from heart failure in Indiana Rocks Beach in Florida.
2004 – The first WWE Taboo Tuesday took place in The Bradley Center in Milwaukee, Wisconsin. In the opening match, Chris Jericho lost the title to Shelton Benjamin. Jericho legitimately did not know who he would be facing until the winner of the fan vote to pick his opponent was announced as he was already in the ring.
The main event saw Triple H retain the World Heavyweight Title in a classic match against long-time rival Shawn Michaels. The fan vote determined Michaels as the challenger ahead of Edge and Chris Benoit. The bout was made more interesting due to Michaels suffering a legitimate injury the night before on Raw which meant this match had a dynamic that played in to, and worked around, his leg injury.
In other notable happenings, Benoit and Edge defeated La Resistance for the World Tag Team Titles. During the match, Edge turned heel due to his anger at being rejected by the fans again in the main event fan voting. Eric Bischoff was forced to have his head shaved after a loss to his storyline nephew, Eugene.
2008 – 'Hulk Hogan's Celebrity Championship Wrestling' reality show debuted on CMT in the USA. The opening episode included appearances from Bill Goldberg, Rob Van Dam and, of course, Brutus 'The Barber' Beefcake. Contestants included Butterbean, Dustin Diamond, Erin Murphy and eventual winner, Dennis Rodman.
2015 – Monday Night Raw saw a reluctant reunion of The Shield as Roman Reigns and Dean Ambrose were forced to team with Seth Rollins to face Bray Wyatt, Erick Rowan and Braun Strowman in the main event.
Notable Wrestling Personalities Born On This Day: