October 1st – On This Day In Wrestling History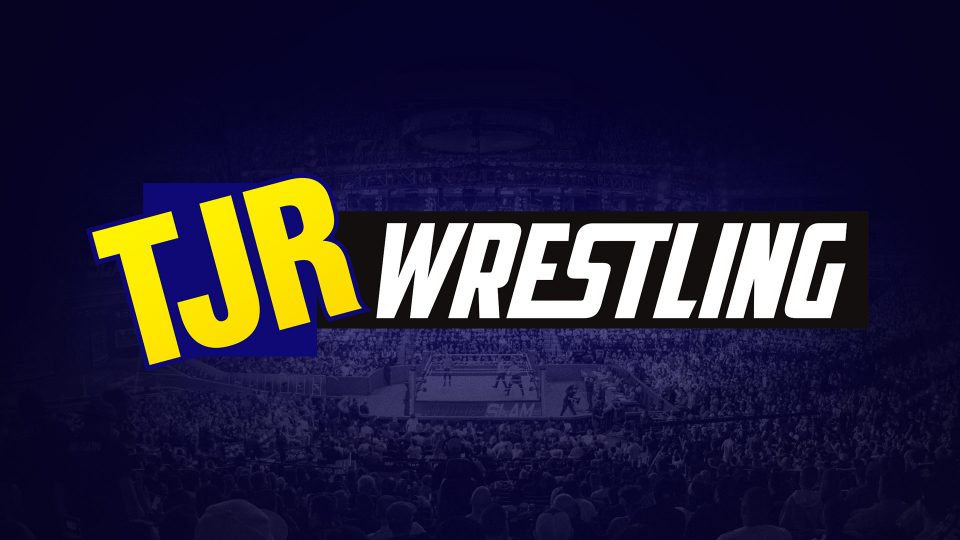 Our full On This Day In Wrestling History section can be found here.
1993 – Eastern Championship Wrestling presented 'NWA Bloodfest: Part 1'. The show, headlined by Terry Funk vs. Jimmy Snuka was the first ECW event booked by future owner, Paul Heyman. It also saw the ECW debuts of both Sabu and The Tazmaniac in a match against each other.
2000 – The now Extreme Championship Wrestling presented their 'Anarchy Rulz' PPV in front of 4,600 people from the Roy Wilkins Auditorium in St. Paul, Minnesota.
In the main event, Jerry Lynn defeated Justin Credible to life the ECW Heavyweight Championship.
2005 – TNA Impact debuted on Spike TV, marking the start of the most successful period in the history of the company. Starting in an unfavourable 11PM Saturday timeslot, the programme moved to a strong Thursday night primetime slot inside six months.
This show saw the debut of Team 3D (The Dudley Boyz) and the return of Kevin Nash. Jeff Hardy and Rhino went to a no contest in the main event.
2005 – Samoa Joe took on Kenta Kobashi in the main event of a ROH show in New York City. Many long time wrestling fans consider this classic to be the best match in ROH history.
2007 – John Cena suffered a torn pectoral muscle in a match with Mr Kennedy on Raw. The injury would see him vacate the WWE Championship after 380 days, marking the end of the longest reign with that title since Hulk Hogan's initial four year reign in the 1980s.
2010 – WWE SmackDown airs its first episode on SyFy, the NBC Universal channel that had previously been the base of WWE's ECW brand.
2020 – On NXT UK, Pete Dunne was the special guest referee for a first round match in the Heritage Cup tournament. Noam Dar defeated Alexander Wolfe 2-1 in the fifth round.
Notable Wrestling Personalities Born On This Day
Robbie E (1983)
Rico Constantino (1961)
Hector Guerrero (1954)