November 13th – On This Day In Wrestling History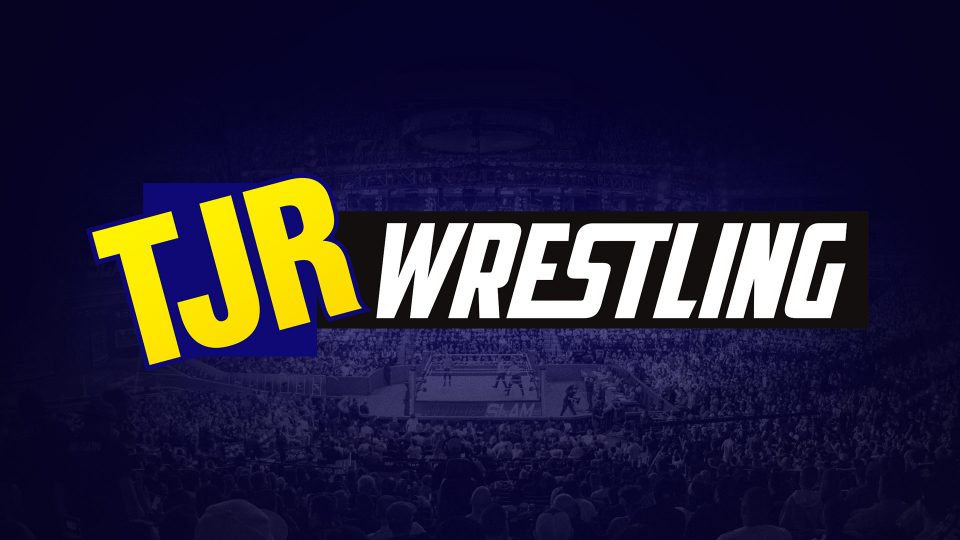 Our full On This Day In Wrestling History section can be found here.
1950 – Tulsa, Oklahoma: Verne Gagne defeated Sonny Myers to win the vacant NWA World Junior Heavyweight Championship.
1993 – ECW held their first ever November To Remember live event in Philadelphia, Pennsylvania. The main event was a Winner Take All match featuring the ECW Heavyweight champion Sabu and Road Warrior Hawk taking on the team of (Television champion) Terry Funk and King Kong Bundy. Whichever wrestler got the pin/submission would take the Heavyweight AND Television titles. During the match Bundy turned on Funk and hit him with the Avalanche Splash allowing Sabu to get the pin, retain the Heavyweight Championship and win Funk's Television Championship.
1995 – In the New Sumo Hall, Tokyo, Japan, a cross-promotion event took place between WCW and NJPW called 'WCW World In Japan'. The main event saw WCW United States Champion Sting defend his belt against challenger Kensuke Sasaki. The match was won by pinfall by Sasaki making him the first non-American to become United States Champion since 'Rowdy' Roddy Piper in 1983.
2005 – One of the most beloved stars in wrestling history, Eddie Guerrero passed away in a hotel room in Minneapolis, Minnesota at the age of 38. The cause of death was acute heart failure.
2005 – TNA Genesis was held in the Impact Zone in Orlando, Florida. On the show, Christian (now known as Christian Cage) made his first TNA appearance and AJ Styles defeated Petey Williams to retain the X-Division title. In the main event, Rhino and Team 3D defeated Jeff Jarrett and America's Most Wanted.
2006 – Monday Night Raw was held in Manchester, England. Jeff Hardy won the Intercontinental championship after pinning Johnny Nitro and in the main event 'Rated RKO' Edge and Randy Orton became Tag Team Champions after beating Ric Flair and 'Rowdy' Roddy Piper following a Spear from Edge on Flair. This would be Orton's first tag team title and Edge's 11th.
2007 – On SmackDown, The Miz and John Morrison defeated MVP and Matt Hardy to win the WWE Tag Team Championship.
2011 – TNA Turning Point took place at the Impact Zone in Orlando. Florida. The main event saw Bobby Roode retain the TNA World Heavyweight Championship against AJ Styles.
2019 – AEW Dynamite was held in Nashville, Tennessee. The night opened with Jon Moxley beating Michael Nakazawa in 45 seconds and the main event saw Frankie Kazarian and Scorpio Sky retain the AEW Tag Team belts against the team of Chris Jericho and Sammy Guevara after Sky rolled up Jericho with a small package to secure the win.
2019 – Tickets went on sale for WrestleMania 36, due to be held on April 5th 2020 at the Raymond James Stadium in Tampa Bay, Florida. However, due to the COVID-19 pandemic, WrestleMania did not happen in that stadium with fans in attendance. WrestleMania was instead held at the WWE Performance Center in Orlando, Florida. The event sadly marked a number of WrestleMania firsts. The first WrestleMania to be held with no fans in attendance, the first to be pre-taped and the first to be held over two days (airing on 4th and 5th April).
2020 – On WWE SmackDown, Drew McIntyre headed to SmackDown from Raw to confront Roman Reigns. In the night's main event, he defeated Jey Uso in an unsanctioned match.
Notable Wrestling Birthdays: