November 12th – On This Day In Wrestling History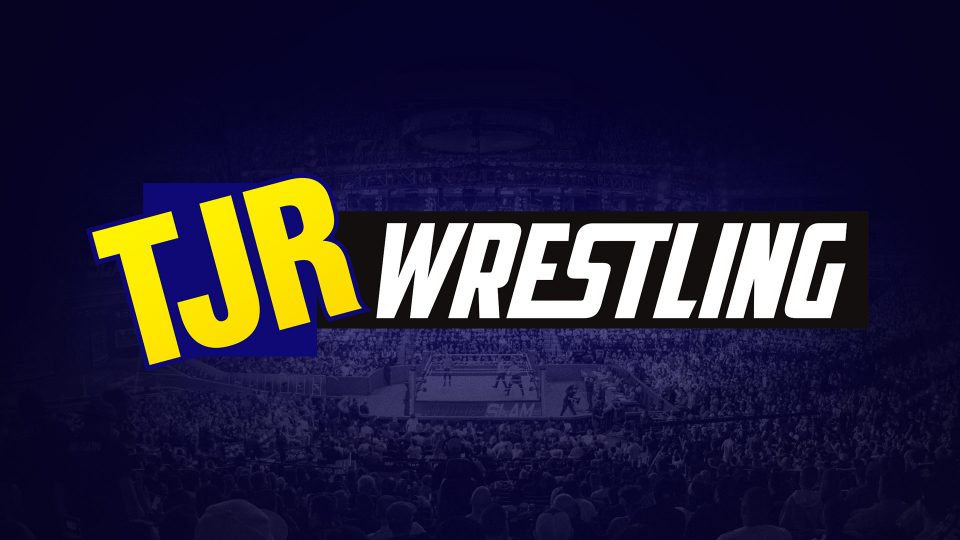 Our full On This Day In Wrestling History section can be found here.
1966 – In Omaha, Nebraska, Dick The Bruiser defeated Mad Dog Vachon to win the AWA World Heavyweight Championship.
2001 – The Hardy Boyz defeated Booker T and Test on Raw to win the WWF Tag Team Championship. Also on the same show, Edge defeated Kurt Angle to become the final WCW United States Champion. The title would be deactivated at Survivor Series later that month before being resurrected as a WWE title in 2003.
2003 – Lex Luger wrestled his last match for a major promotion on an NWA-TNA weekly PPV event in Nashville, Tennessee. He teamed with Jeff Jarrett in a losing effort against Sting and AJ Styles.