January 30th – On This Day In Wrestling History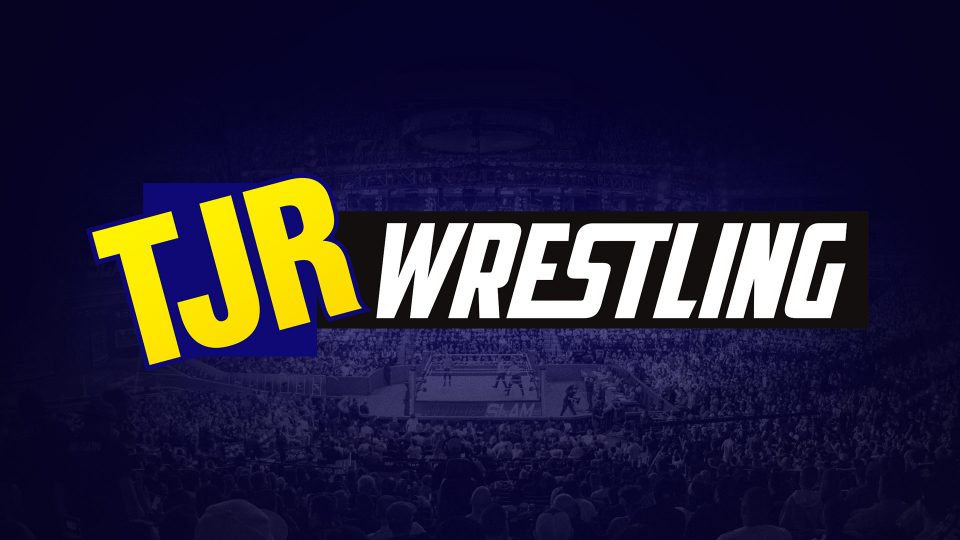 Our full On This Day In Wrestling History section can be found here.
1904 – In a bout in London, England, George Hackenschmidt beat Ahmed Madrali. The win led to him being recognised as the undisputed World Heavyweight Champion.
1991 – 'Clash Of The Champions: Dixie Dogfight' from the Georgia Mountain Center in Gainesville, Georgia was the 14th 'Clash' event and first to be promoted solely by WCW. In the main event for the WCW World Heavyweight Championship, defending champion Ric Flair and Scott Steiner fought to a draw.
2001 – WWE taped a special episode of SmackDown called 'SmackDown Extreme' at the Nationwide Arena in Columbus, Ohio. The show was themed to be a cross-promotion for the XFL project that was set to launch the following weekend. The main event saw Kurt Angle retain the WWF Championship against The Rock and Triple H in a triple-threat match.
2005 – WWE Royal Rumble took place at the Save Mart Center in Fresno, California. In the Rumble match, Batista won after a unique ending. With Bastista and John Cena the last two, a botched finish saw both men eliminated at the same time. In an attempt to get the ending back on track, WWE chairman Vince McMahon marched into the arena.
Upon entering the ring he immediately tore a quad muscle in one of his legs. Amazingly, whilst trying to disguise the original injury, he managed to tear the quad in the other leg! Despite being in absolute agony, he sat on the mat and barked instructions to the two wrestlers. The match was deemed to restart and Batista quickly won as planned.
2011 – The WWE Royal Rumble went down at the TD Garden in Boston, Massachusetts. The Rumble match itself was won by Alberto Del Rio. It was the first ever 40 man Royal Rumble match and at a length of 69 minutes and 51 seconds, it became the longest match in WWE history by 27 seconds.
2019 – At an NXT TV taping at Full Sail University in Orlando, Florida, Velveteen Dream defeated Johnny Gargano to win the NXT North American Championship. This was the first title win of any kind in Dream's career.
Notable Wrestling Birthdays: