January 23rd – On This Day In Wrestling History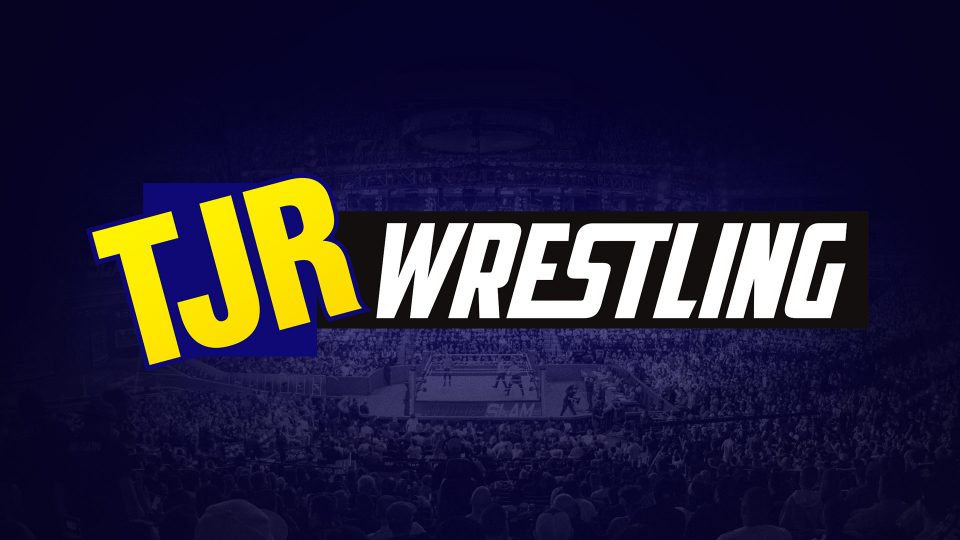 Our full On This Day In Wrestling History section can be found here.
1984 – Hulkamania was born as Hulk Hogan defeated The Iron Sheik in Madison Square Garden to win his first WWF Championship. He would hold the belt for over four years.
1995 – On Monday Night Raw, The Smoking Gunns defeated The 1-2-3 Kid and Bob Holly to win back the WWF Tag Team Championship.
1996 – Clash Of The Champions XXXII took place at Caeser's Palace in Las Vegas, Nevada. The main event saw Ric Flair and The Giant defeat Hulk Hogan and 'Macho Man' Randy Savage.
2000 – The WWE Royal Rumble took place at Madison Square Garden with The Rock winning the main event Rumble match. Triple H defeated Cactus Jack to retain the WWE Championship in a street fight and Chris Jericho was declared sole Intercontinental Champion after a triple-threat win over fellow co-champion Chyna and Hardcore Holly. The Hardy Boyz also defeated The Dudley Boyz in WWE's first ever tables match and this event was also the first WWE PPV to ever air on terrestrial television in the UK when it was broadcast on Channel Four. In another first, Tazz made a victorious WWE debut as the mystery opponent of Kurt Angle. The loss was Angle's first in his professional wrestling career.
2003 – The final of Tough Enough III is aired with Matt Cappotelli and John Hennigan being declared winners.
Notable Wrestling Birthdays: