January 2nd – On This Day In Wrestling History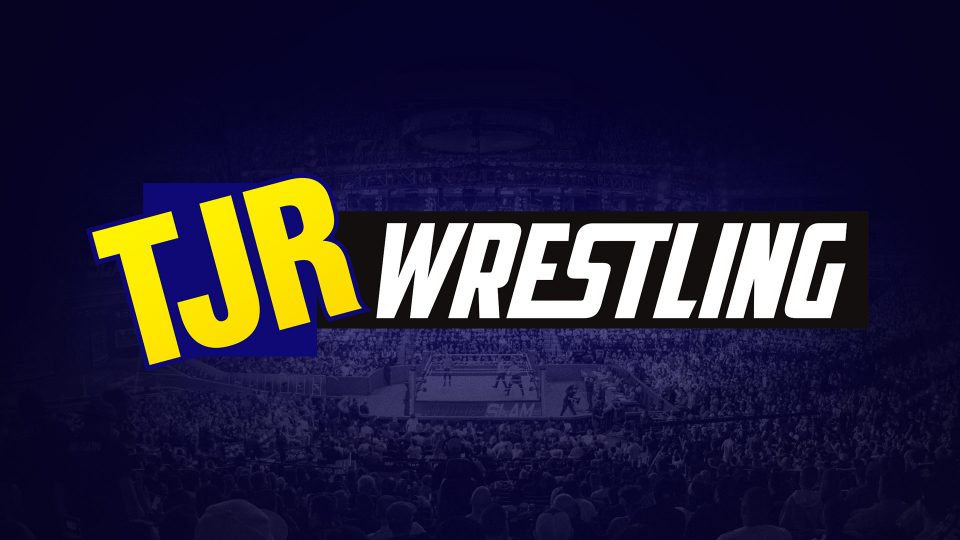 Our full On This Day In Wrestling History section can be found here.
1980 – At a taping of 'NWA Power Hour' in Gainesville, Georgia, Arn Anderson beat The Great Muta to win the NWA World Television Championship.
1983 – In the main event of the NJPW (New Japan Pro Wrestling) weekly show in Tokyo, Japan, Antonio Inoki defeated Jesse Ventura.
2003 – WWE SmackDown was held in Albuquerque, New Mexico and featured one of the most memorable weddings in wrestling history. Al Wilson (father of Torrie Wilson) and Dawn Marie decided to get married on SmackDown in the ring, and in just their underwear. There's no run-in by Torrie and no interference of any kind which in itself is unique for a wrestling wedding. Elsewhere on the show John Cena pinned Rikishi and then Brock Lesner destroyed Matt Hardy in the main event.
2006 – In East Rutherford, New Jersey WWE Raw is held and the main event is a 'First Blood' match between Kurt Angle and John Cena. After the referee is knocked down Angle connects with a chair shot to Cena's head, busting him open. With the referee still down Angle goes for the FU (Cena's finisher) but it's reversed by Cena into the STFU submission move. Angle starts to tap as the official is dragged over and the bell is called for and as it's a 'First Blood' match the win is given to Kurt.
2016 – In Louisville, Kentucky, Ryan Howe beats Rob Conway in the main event of the OVW (Ohio Valley Wrestling) weekly show to become a two time OVW Heavyweight Champion. Howe had lost the belt to Conway less than four weeks earlier.
2016 – PWG (Pro Wrestling Guerrilla) held an event called 'Lemmy' in tribute to the Motörhead frontman that died the previous month. On the card:
Brian Cage defeated Chris Dickinson.
Timothy Thatcher defeated Drew Gulak.
Sami Callahan defeated Trevor Lee.
Drew Galloway defeated Jack Evans.
Adam Cole defeated Mike Bailey.
Zack Sabre Jr. defeated Akira Tozawa.
Roderick Strong retained the PWG Championship against Chris Hero.
2019 – All Japan Pro Wrestling (AJPW) hold their annual 'New Year Wars' event in Tokyo, Japan. In a 6-man tag team match (notable because the average age of the wrestlers taking part is 48 years old) Masanobu Fuchi, Osamu Nishimura and TAJIRI beat Jun Akiyama, Kotaro Suzuki and Atsushi Maruyama when Tajiri gets a roll up and the pin on Maruyama.
Notable Wrestling Birthdays: