January 13th – On This Day In Wrestling History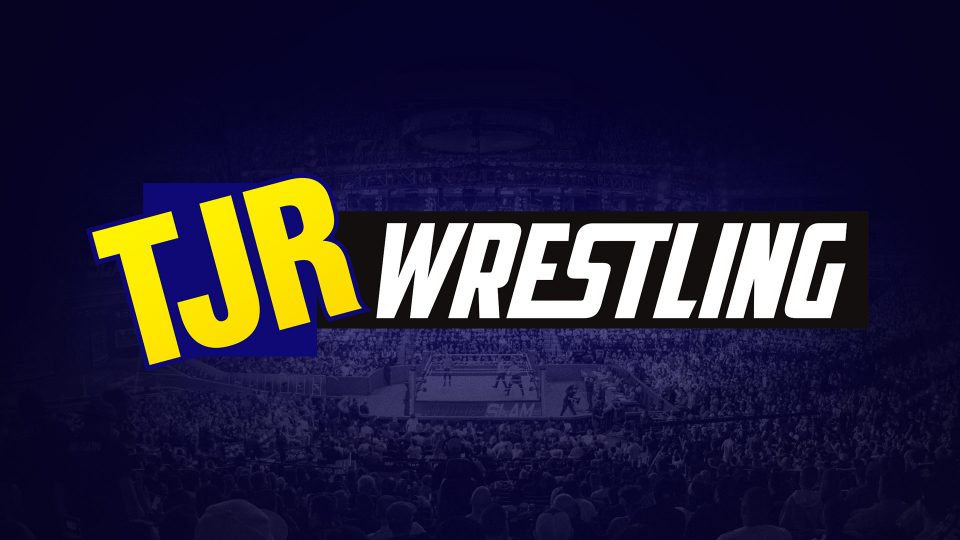 Our full On This Day In Wrestling History section can be found here.
1993 – WCW Clash of the Champions XXII took place in Milwaukee. This was the last event for Jim Ross in WCW as a commentator before he joined the WWF in March. In the main event Thundercage match, the team of Dustin Rhodes, Sting and Cactus Jack defeated Big Van Vader, Barry Windham and Paul Orndorff.
1997 – The Giant defeated Hollywood Hulk Hogan by disqualification in the main event of WCW Monday Nitro from New Orleans.
2000 – At a SmackDown taping in Milwaukee, Mick Foley brought back his Cactus Jack persona to WWE for the first time since 1998. Due to face Triple H in a street fight at the Royal Rumble, Mankind came to the ring to admit that he simply wasn't tough enough to beat 'The Game' in that type of match. Foley then literally stripped away his Mankind persona to leave Cactus Jack in his place.
2001 – At the Pine Bluff Convention Centre in Pine Bluff, Arkansas, ECW held their final ever show. The house show was main evented by Justin Credible defeating The Sandman in a hardcore match right after Sandman beat Credible in a regular match.
2007 – At '1PW Will Not Die' in Doncaster, Ulf Herman won the 1PW Title in the triple-threat main event match against Iceman and Jay Phoenix.
2007 – Roderick Strong retained the FIP World Heavyweight Title at FIP Unfinished Business '07 in Crystal River in Florida.
2007 – In the main event of 'PWG: Based On A True Story', Human Tornado defeated Joey Ryan for the PWG Title in a Guerrilla Warfare match.
2009 – Kurt Angle defeated AJ Styles in a Tables Match at the TNA Impact taping in Orlando.
2009 – The Big Show and Vladimir Kozlov defeated Triple H in a handicap tag team match, and Edge pinned Matt Hardy in a no disqualification match at the SmackDown taping in Omaha.
2009 – At the OVW Taping in Louisville, James "Moose" Thomas defeated Low Rider for the OVW Heavyweight Title.
2013 – At TNA Genesis, Jeff Hardy retained the TNA World Heavyweight Title in the triple-threat elimination main event against Austin Aries and Bobby Roode.
2014 – In a move that took fans and insiders alike by surprise, The Ultimate Warrior was announced as the first inductee in the WWE Hall Of Fame Class of 2014.
2020 – Mojo Rawley defeated R-Truth for the WWE 24/7 Title on Monday Night Raw from Lexington, Kentucky.
2021 – In the main event of NXT, The Undisputed Era combination of Adam Cole and Roderick Strong defeated Breezango to advance in the Dusty Rhodes Classic.
Notable Wrestling Birthdays: