February 28th – On This Day In Wrestling History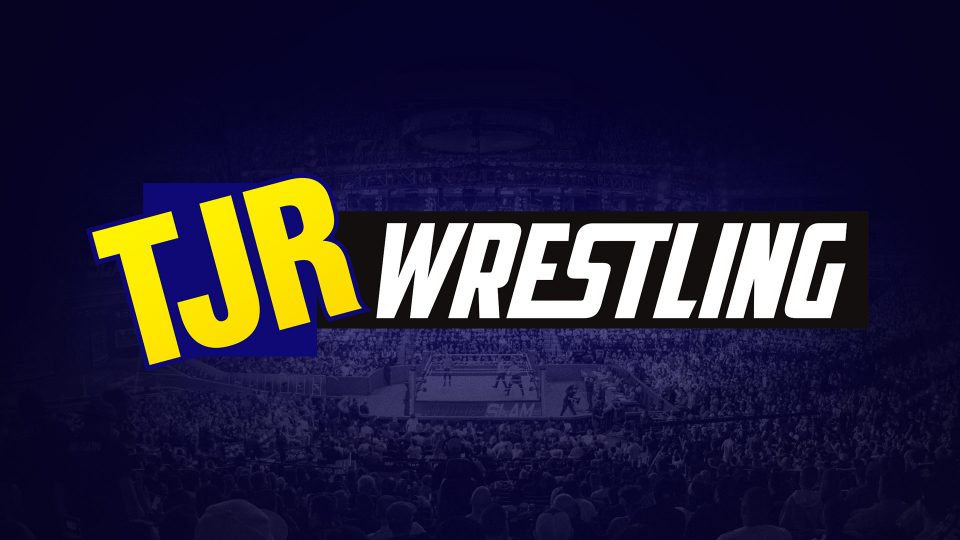 Our full On This Day In Wrestling History section can be found here.
1982 – The makeshift team of Ole Anderson and Stan Hansen were victorious in the final of a one-night tournament to crown new NWA World Tag Team Champions. They defeated Jack and Jerry Brisco in the final. The title was vacated by Ole and Gene Anderson when the latter suffered a back injury in October 1981.
1986 – Dick Slater defeated Jake Roberts in Houston, Texas to win the Mid-South Television Championship.
2000 – For the first time in wrestling history, three men were recognised as co-holders of a singles championship when Three Count (Shane Helms, Evan Karagis and Shannon Moore) all pinned Brian Knobbs simultaneously to win the WCW Hardcore Title.
2000 – In one of the more infamous skits in Monday Night Raw history, Mae Young 'gave birth' to a hand, purported to be the offspring of her and Mark Henry.
2009 – Ring Of Honor held its first set of TV tapings for the new weekly TV slot on HDNet. In the main event of the taping, Brian Danielson earned a submission victory over Austin Aries.
2013 – At an Impact Wrestling taping, the X-Division Championship changed hands when Kenny King defeated Rob Van Dam.
2014 – The day after NXT's first live event on the WWE Network, Arrival, the brand held their first ever weekly TV taping with four episodes taped for broadcast on the network. In the main event of the tapings, Adrian Neville beat Bo Dallas to retain the NXT Championship.
Notable Wrestling Birthdays: