February 20th – On This Day In Wrestling History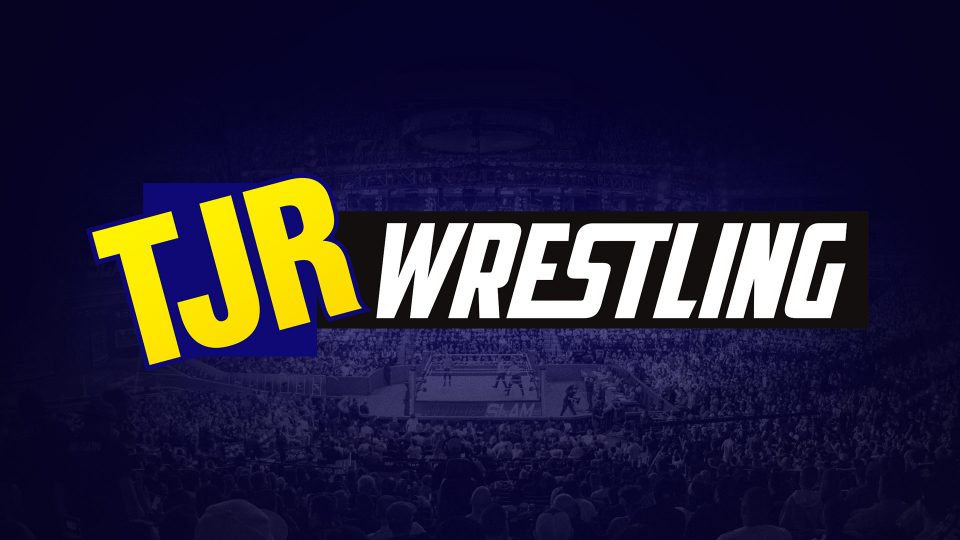 Our full On This Day In Wrestling History section can be found here.
1978 – "Superstar" Billy Graham was defeated by Bob Backland for the WWWF World Heavyweight Title at a house show in Madison Square Garden, beginning Backlund's six year title reign.
1989 – At NWA Chi-Town Rumble in Chicago, Illinois, Ricky Steamboat defeated Ric Flair for the NWA World Heavyweight Title and Rick Steiner lost the NWA Television Title to Mike Rotunda. The NWA United States Title also changed hands when Lex Luger lost the title to Barry Windham. The Road Warriors retained the NWA Tag Team Titles against Kevin Sullivan & Steve Williams, and Jack Victory.
1994 – Ric Flair retained the WCW World Heavyweight Title against Vader in the main event Thundercage Match at WCW 'SuperBrawl IV' in Albany, Georgia. Brian Pillman, Sting & Dustin Rhodes were victorious over Paul Orndoff, Rick Rude, and Steve Austin in a six-man Thundercage match. Also Cactus Jack & Maxx Payne picked up a disqualification win over the WCW World Tag Team Champions Brian Knobbs & Jerry Sags, The Nasty Boys. Lord Steven Regal retained the WCW World Television Title by pinfall against Arn Anderson.
1995 – Shawn Michaels introduced Psycho Sid as his new bodyguard on the live and taped editions of Monday Night Raw from Macon, Georgia. In the main event on the live edition, Michaels defeated The British Bulldog. Also at the tapings WWF Champion Diesel defeated Intercontinental Champion Jeff Jarrett, and Lex Luger defeated Tatanka by count out.
2000 – Sid Vicious retained the WCW World Heavyweight Title in the main event Triple Threat match against Jeff Jarrett and Scott Hall. Also, Ric Flair pinned Terry Funk in a "Texas Death" match.
2005 – John 'Bradshaw' Layfield retained the WWE Championship against The Big Show in the main event Barbed Wire Cage match at WWE No Way Out. Eddie Guerrero & Rey Mysterio defeated Doug & Danny Basham for the WWE Tag Team Championship and Chavo Guerrero won the Cruiserweight Open and WWE Cruiserweight Title.
2006 – Shelton Benjamin defeated Ric Flair for the Intercontinental Championship on WWE Raw from Trenton, New Jersey.
2011 – John Cena won the main event Elimination Chamber match and a WrestleMania WWE Championship Title opportunity at WWE Elimination Chamber in Oakland, California. Heath Slater & Justin Gabriel defeated Santino Marella & Vladimir Kozlov for the WWE Tag Team Championship and The Miz retained the WWE Championship by pinfall over Jerry "The King" Lawler.
2015 – In the main event of FIP Ascension from Ybor City in Florida, Roderick Strong defeated Trent Barreta for the FIP World Heavyweight Championship.
Notable Wrestling Birthdays: