February 19th – On This Day In Wrestling History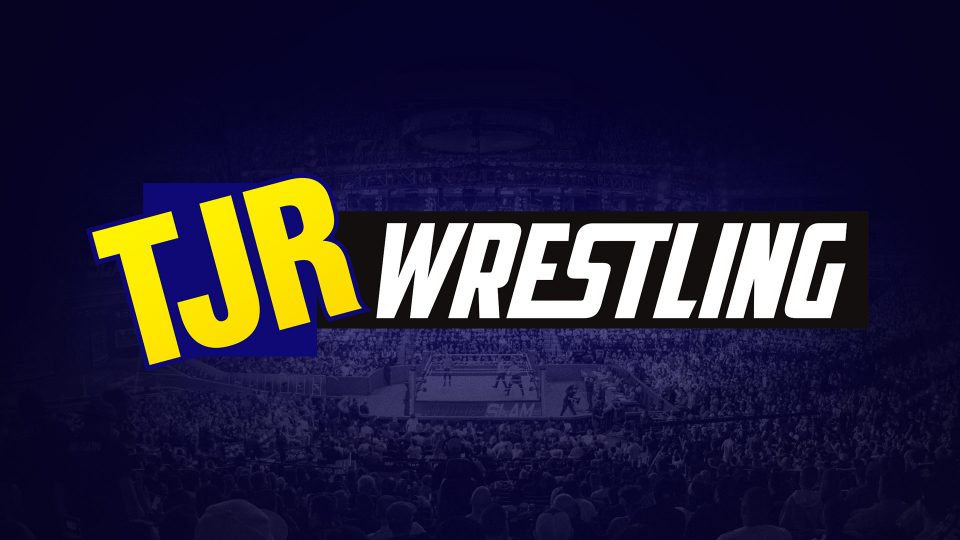 Our full On This Day In Wrestling History section can be found here.
1968 – One of the most fabled pioneers of professional wrestling, Georg Hackenschmidt died in London, England at the age of 90.
1995 – Hulk Hogan retained the WCW World Heavyweight Championship by disqualification against Vader in the main event of WCW 'Superbrawl V' from Baltimore, Maryland. Sting and Randy Savage were victorious over Avalanche and Big Bubba Rogers, and Harlem Heat retained the WCW Tag Team Championship against The Nasty Boys.
1996 – At the WWF Raw tapings from Cincinnati, Ohio, WWF Champion Bret Hart defeated Hunter Hearst Helmsley and gave Helmsley his first pinfall lost in singles competition on WWF TV. Also, Shawn Michaels pinned the 1-2-3 Kid and Yokozuna picked up a victory by disqualification over former Camp Cornette teammates Owen Hart and the British Bulldog.
2000 – Justin Credible & Lance Strom defeated Tommy Dreamer & Masato Tanaka for the ECW Tag Team Titles at the tapings for ECW on TNN in Milwaukee.
2002 – Spike Dudley & Tazz lost the WWF Tag Team Titles to Chuck & Billy at the WWF SmackDown tapings in Rockford, Illinois.
2005 – At the first part of the ROH Third Anniversary Celebration event in Elizabeth, New Jersey Ricky Reyes & Rocky Romero defeated BJ Whitmer & Dan Maff for the ROH World Tag Team Titles. In the main event, Austin Aires retained the ROH World Heavyweight Title against Colt Cabana.
2006 – At WWE No Way Out Kurt Angle retained the World Heavyweight Championship against The Undertaker in one of the most underrated matches in WWE history. Also Rey Mysterio lost his WrestleMania World Title match opportunity to Randy Orton and Chris Benoit defeated Booker T for the United States Championship.
2007 – The Battle of the Billionaires storyline into Wrestlemania XXIII got under way when Mr Mahon's handpicked representative Umaga defeated Jeff Hardy for the Intercontinental Title on WWE Raw from Bakersfield, California. Also, Melina defeated Mickie James for the WWE Women's Championship.
2012 – Daniel Bryan and CM Punk retained their WWE and World Heavyweight Championships in the two featured Elimination Chamber matches at WWE Elimination Chamber in Milwaukee, Wisconsin.
2018 – Braun Strowman won a Gauntlet match on the go-home edition of WWE Raw from Phoenix, Arizona for the Elimination Chamber PPV.
2020 – On the 20th edition of AEW Dynamite, from State Farm Arena in Atlanta, Georgia, AEW Tag Team Champions Hangman Page and Kenny Omega defended their titles against Ray Fenix and Pentagon Jr. in arguably the most acclaimed AEW bout to that point in time.
Notable Wrestling Birthdays: