December 9th – On This Day In Wrestling History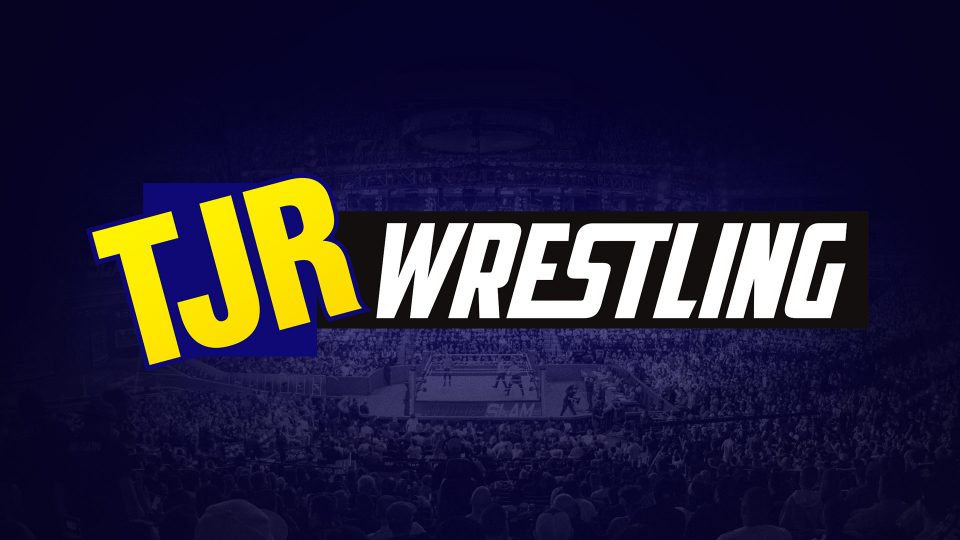 Our full On This Day In Wrestling History section can be found here.
1974 – Jack Brisco won the NWA World Heavyweight Championship in Toyohashi, Japan with a win over Giant Baba. He had dropped it to Baba the week before in Kagoshima.
1995 – The ECW Arena in Philadelphia, Pennsylvania played host to ECW 'December To Dismember'. The headline news was The Sandman winning his third ECW World Heavyweight Championship in a Three Way Dance against current champion Mikey Whipwreck as well as Steve Austin. Notably, this was the second of Austin's two matches in ECW. He joined WWE later that month.
2001 – WWE 'Vengeance' took place at the San Diego Sports Arena in San Diego, California. This was the night that WWE merged their world title with the WCW World Heavyweight Championship by means of a mini tournament. Firstly, 'Stone Cold' Steve Austin defeated Kurt Angle to retain the WWF Championship. Chris Jericho then defeated The Rock for the WCW title. In the main event, Jericho bested Austin to take both belts and be declared the Undisputed Champion. Elsewhere on the card, The Undertaker beat Rob Van Dam to win the Hardcore Championship.
2004 – Shinsuke Nakamura beat Hioyoshi Tenzan in Osaka, Japan to snare the IWGP Heavyweight Championship.
2008 – Lisa Marie Varon, AKA Victoria in WWE announced her retirement from WWE. In 2009 she signed for TNA Wrestling where she stayed until 2013.
2010 – TNA Wrestling crowned their first ever Knockouts Tag Team Champions during a taping of Impact when Angelina Love and Winter beat Madison Rayne and Tara in the final of the title tournament.
2012 – TNA Final Resolution took place on PPV from the Impact Zone in Orlando. No titles changed hands on the night. The main event saw Jeff Hardy retain the TNA World Heavyweight Championship against Bobby Roode.
2013 – A special edition of Raw played host to the annual Slammy Awards. Daniel Bryan picked up the Superstar Of The Year award and Match of The Year honours went to John Cena's defeat of The Rock at WrestleMania 29.
2014 -WWE 'Tribute To The Troops' was taped in Columbus, Georgia. The show aired on USA Network on December 17th. The double main event saw Dean Ambrose defeat Bray Wyatt in a Boot Camp match and Ryback, Erick Rowan, John Cena and Dolph Ziggler gain an eight-man tag team victory over Big Show, Kane, Seth Rollins and Luke Harper. Also on the show, Daniel Bryan made his first appearance since relinquishing the WWE Championship due to injury in June.
2017 – 'The Z Man' Tom Zenk died at the age of 59.
Notable Wrestling Birthdays:
Kurt Angle (1968)
Steve Doll (1964)
Doug Furnas (1959)