December 8th – On This Day In Wrestling History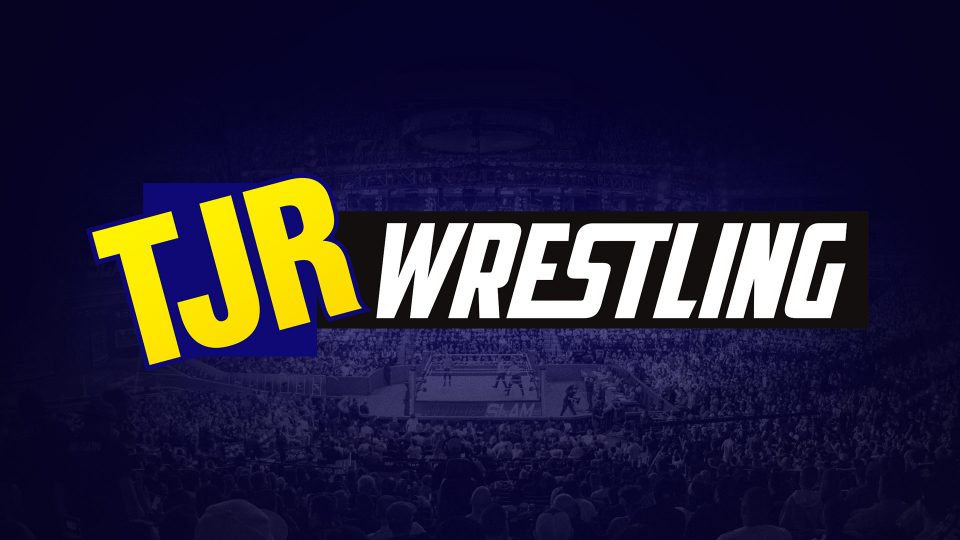 Our full On This Day In Wrestling History section can be found here.
1994 – At a WCW Saturday Night taping in Atlanta, Booker T and Stevie Ray (Harlem Heat) defeat Marcus Bagwell and The Patriot (Stars and Stripes) to win the WCW World Tag Team Championship. The match airs on January 14th 1995.
1997 – The night after defending his Intercontinental Title against The Rock at D-Generation-X: In Your House, 'Stone Cold' Steve Austin surrendered the belt to the same opponent rather than facing him in a match, declaring that he had nothing left to prove, before hitting Rock with the Stone Cold Stunner and subsequently dumping the belt in a river the next day. In reality, this scenario enabled Austin to drop the title and begin his pursuit of the WWF Championship without suffering a momentum draining loss on the road to WrestleMania.
1997 – On Nitro from Buffalo, New York, Disco Inferno won the WCW Television Title from Perry Saturn.
2005 – ABC Television announce that Stacy Keibler will take part in the new series of 'Dancing With The Stars'. She would eventually finish 3rd and make the final of the competition.
2006 – WWE taped 'Tribute To The Troop' at Camp Victory in Baghdad, Iraq. On the card, John Cena defeated Edge and The Undertaker beat Johhny Nitro. The show would air in the USA on Christmas Day.
2008 – For the first time since 1997, WWE brought back the Slammy Awards on an episode of Raw. Fourteen Slammys were awarded in total including Superstar Of The Year to Chris Jericho, Tag Team of The Year to John Morrison and The Miz and Match Of The Year for Ric Flair vs. Shawn Michaels at WrestleMania 24.
2014 – The Slammy Awards once again took place on Raw. For the first time in company history, awards were decided by fan vote. Roman Reigns won Superstar of The Year and the 'This Is Awesome' Moment Of The Year went to Sting debuting at Survivor Series weeks prior.
2015 – WWE 'Tribute To The Troops' was taped in Jacksonville, Florida with an air date in the US of December 23rd on NBC. The main event was an enormous 16 man tag team bout that saw Roman Reigns, Dean Ambrose, The Usos, The Dudley Boyz, Ryback and Kane defeat Rusev, Sheamus, Alberto Del Rio, King Barrett, Bray Wyatt, Luke Harper, Erick Rowan and Braun Strowman.
Notable Wrestling Birthdays:
Enzo Amore (1986)
Jimmy Rave (1982)
Michael Cole (1968)
Tyler Mane (1966)
Toshiaki Kowada (1963)
Slick (1957)
Gama Singh (1954)