December 25th – On This Day In Wrestling History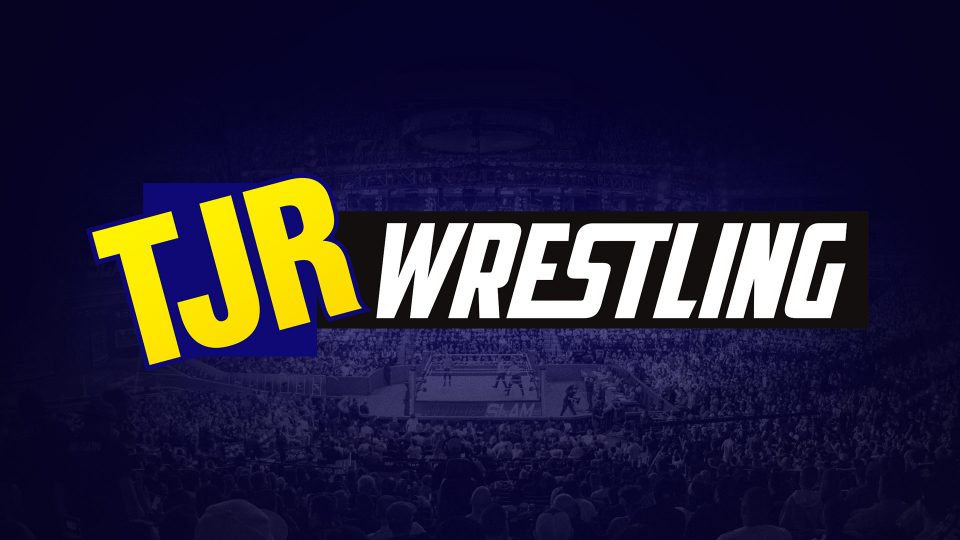 Our full On This Day In Wrestling History section can be found here.
Merry Christmas to all the lovely Hooked On Wrestling readers!
1982 –World Class Championship Wrestling and the NWA presented 'Christmas Star Wars' from the Reunion Arena in Dallas, Texas. The main event saw a steel cage match between Ric Flair and Kerry Von Erich with the NWA Heavyweight Championship on the line.
Michael Hayes served as the special referee and towards the end of the bout, dragged Von Erich on top of an unconscious Flair to help Von Erich secure the title and bring glory to WCCW. Von Erich, however, refused to win the match this way and called Hayes out on his tactics. As a result, Hayes awarded the match to Flair and then, as Von Erich exited the ring, Hayes' Fabulous Freebirds partner Terry Gordy smashed the cage door on his head, thus kicking off the legendary feud between the Von Erich family and The Freebirds.
1985 – Three years to the day since the start of the feud between the Von Erichs and The Fabulous Freebirds at 'Christmas Star Wars '82', WCCW presented the 1985 version in the same Reunion Arena in Dallas, Texas. The six man tag main event pitted The Von Erich brothers (Kerry, Kevin and Lance) against The Freebirds (Michael Hayes, Terry Gordy and Buddy Roberts). The Von Erichs were victorious, thus bringing down the curtain on the long-lasting feud.
1994 – Smoky Mountain Wrestling held 'Christmas Chaos '94 at the James White Civic Coliseum in Knoxville, Tennessee. In the main event, The Rock And Roll Express (Ricky Morton and Robert Gibson) snared the SMW tag team titles from The Gangstas (Mustafa Saed and New Jack). Also on the card, Cactus Jack and Tracy Smothers bested Chris Candido and Boo Bradley (Balls Mahoney) in a wild Falls Count Anywhere tag team match.
2017 – WWE held a rare live Christmas Day episode of Monday Night Raw from the Allstate Arena in Chicago, Illinois. The main event saw Jason Jordan and Seth Rollins defeat The Bar (Cesaro and Sheamus) to win the Raw Tag Team Championship.
2020 – On a special Christmas Day edition of Friday Night SmackDown, Big E defeated Sami Zayn to win the Intercontinental Championship in a Lumberjack Match.
Notable Wrestling Birthdays: