December 2nd – On This Day In Wrestling History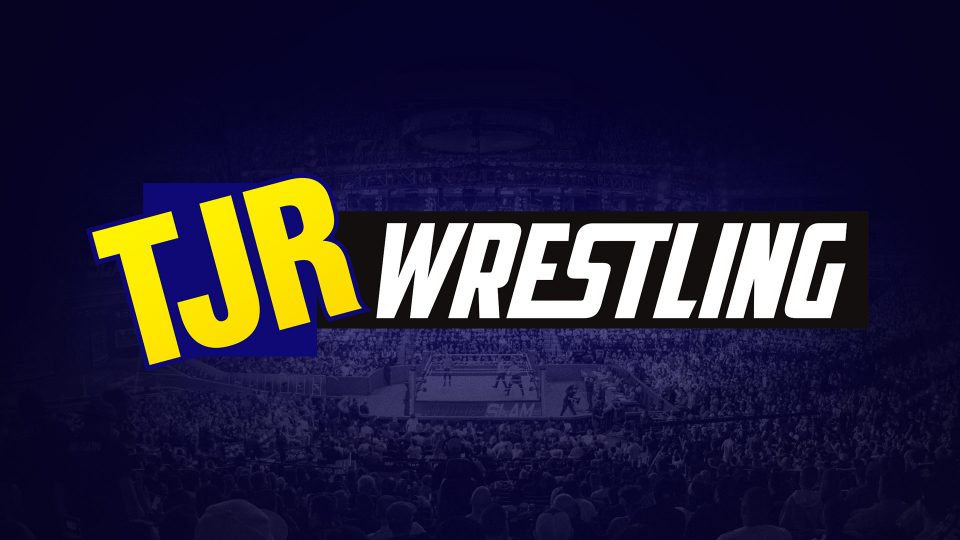 Our full On This Day In Wrestling History section can be found here.
1969 – Dory Funk Jr. battled to a 60-minute time limit draw with Antonio Inoki in Osaka, Japan. This was the first NWA World Heavyweight title match held in Japan since 1957.
1974 – Giant Baba won the NWA World Heavyweight Championship in Kagoshima, Japan with a 2 out of 3 falls match against Jack Brisco. He would lose it back to Brisco exactly a week later.
1997 – Shirley 'Big Daddy' Crabtree died of a stroke at the age of 67 in hospital in his hometown of Halifax, West Yorkshire, UK. Arguably the biggest name on the British wrestling scene during that era, Crabtree's battles with his rival Giant Haystacks did huge business and television ratings in halls around the UK in the 1970s and 1980s.
2000 – WWE presented 'Rebellion', a UK exclusive PPV from the Sheffield Arena in Sheffield, England. The event lacked notable happenings but in the main event, Kurt Angle retained his WWE Championship in a fatal four way match against The Rock, Rikishi and 'Stone Cold' Steve Austin.
2007 – TNA Turning Point took place at the Impact Zone in Orlando. The event is best remembered for Samoa Joe's legitimate shoot promo on Scott Hall ahead of the main event for no-showing the PPV. The main event saw Joe, Kevin Nash and Eric Young (Hall's replacement) defeat Kurt Angle, Christian and Tomko.
The show also saw the first ever 'Feast Or Fired' match. In the match, Scott Steiner won the briefcase for the X-Division championship match (which he gave to Petey Williams who used it to win the title), BG James won the tag team title shot case, Petey Williams won the World Title briefcase but would lose it to Scott Steiner who failed to win the title when cashing in. The 'fired' case was won by Senshi who subsequently lost it to Christopher Daniels who was then fired (in storyline only).
2010 – MVP requested his WWE release. A request that was granted by the company. He would not appear again for almost 10 years when he made a return at the 2020 Royal Rumble.
2019 – NASCAR driver Kyle Busch defeated R-Truth to win the WWE 24/7 Championship.
2020 – Pro wrestling legend, WWE Hall Of Famer and first Intercontinental Champion Pat Patterson passed away after a short battle with cancer at the age of 79.
2020 – AEW presented a huge episode of Dynamite from Daily's Place in Jacksonville. Florida. In the main event, Kenny Omega became only the third AEW World Heavyweight Champion by ending Jon Moxley's 277 day reign in a 29 minute match. Earlier on the card, pro-wrestling icon Sting made his AEW debut by confronting Darby Allin, Arn Anderson, Cody Rhodes and Dustin Rhodes. It was Sting's first appearance on TNT in almost 20 years, since he wrestled Ric Flair on the final episode of WCW Monday Nitro in March 2001.
Notable Wrestling Personalities Born On This Day: