August 8th – On This Day In Wrestling History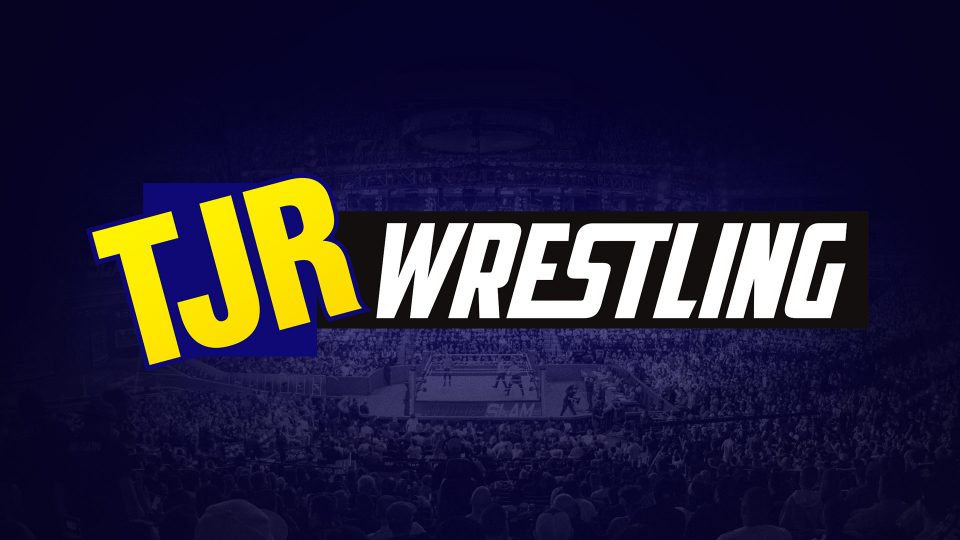 Take a look back what went down in wrestling history in years gone by on August 8th.
1994 – The build up to Summerslam is in full swing on Raw with the full card for the pay-per-view announced by Todd Pettingill. The show also features a clash between brothers Owen and 'Bruce' Hart on The King's Court, Lex Luger and Tatanka clash backstage over allegations relating to Ted Dibiase. And Razor Ramon reveals that NFL legend Walter Payton will be in his corner for his Intercontinental Title re-match against Diesel at Summerslam.
1998 – WCW Road Wild took place at the Sturgis Motorcycle Rally in South Dakota. The main events saw Hulk Hogan and Eric Bischoff defeated by Diamond Dallas Page and late-night talk show host Jay Leno.
2016 – On Raw Seth Rollins lays down a passionate claim to become the very first WWE Universal Champion against Finn Balor at Summerslam. Also tensions build between Raw and Smackdown LIVE when Daniel Bryan and Mick Foley come face-to-face with each other. And Lana and Rusev's Celebration of Love is interrupted by The Big Dog.
2017 – In the main event of Smackdown LIVE Randy Orton attempts to reclaim the WWE Title from Jinder Mahal, John Cena addresses his loss to Shinsuke Nakamura the previous week to determine a new number 1 contender for Jinder's championship. And the details of US Title match at Summerslam between Kevin Owens and AJ Styles is revealed.
Notable Wrestling Birthdays:
Lord Alfred Hayes (1928)
Shayna Baszler (1980)
Rampage Brown (1983)