August 4th – On This Day In Wrestling History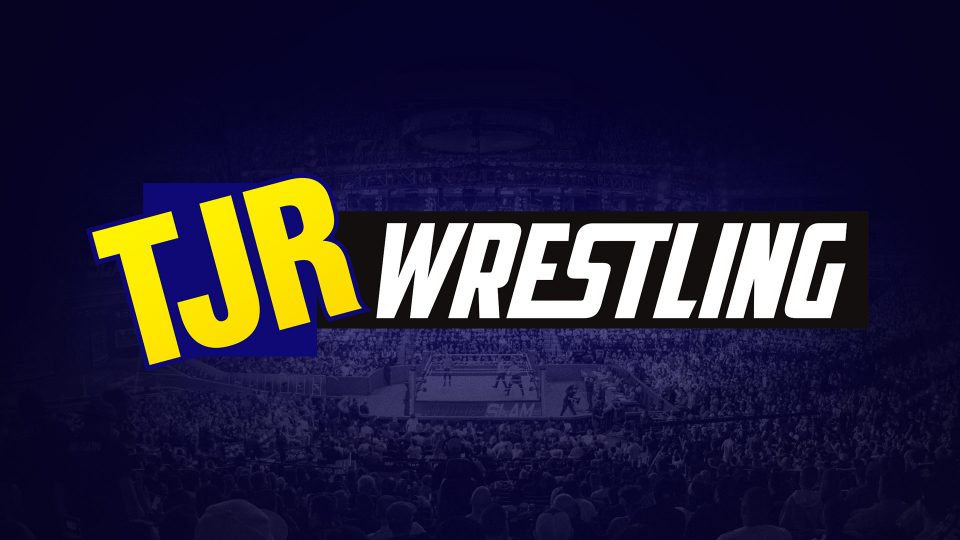 1989 – The Von Erich family owned World Class Wrestling Association (Formerly World Class Championship Wrestling) merged with the Continental Wrestling Association run by Jerry Jarrett and Jerry Lawler out of Memphis to create the United States Wrestling Association (USWA)
1995 – WCW's 'Collision In Korea' event aired for the first time in the UK. Taped in North Korea in April, the two day event had a (highly disputed) cumulative audience of 340,000 over the two nights. If true, this would make these the two highest attended wrestling events in history.
The broadcast was headlined by Antonio Inoki defeating Ric Flair.
1997 – On the 100th episode of Monday Nitro, Lex Luger defeated 'Hollywood' Hulk Hogan to win the WCW World Heavyweight Title and end the NWO leader's near year-long reign.
Luger's run with the title would not last long. He dropped it back to Hogan five days later at the WCW Road Wild PPV. It was the second, and final, world title reign for The Total Package.
Notable Wrestling Birthdays:
Dean Malenko (1960)
Kensuke Sasaki (1966)
Frankie Kazarian (1977)