August 18th – On This Day In Wrestling History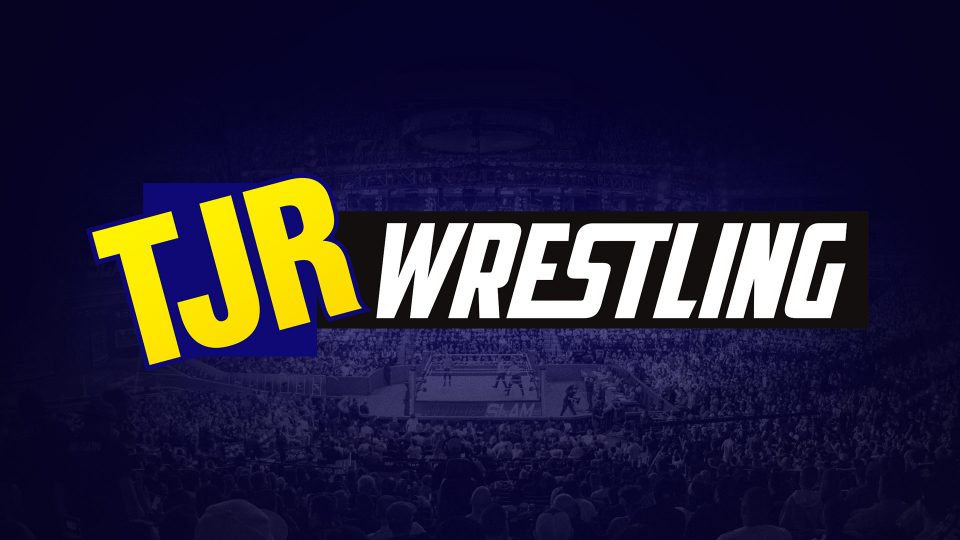 1993 – WCW presents Clash of Champions XXIV. Big Van Vader defeated Davey Boy Smith in the main event to retain the WCW World Championship.
More famously, The Shockmaster made his debut in a backstage segment, seamlessly and graciously bursting through a gimmicked wall with no mistakes made.
1996 – SummerSlam '96 was headlined by Shawn Michaels vs Vader for the WWF title. The match was restarted twice at the behest of Jim Cornette after a both a DQ and a Count-Out win for Vader. Eventually Shawn Michaels would come out the victor.
1997 – Journeyman wrestler Jeep Swanson died on this day. Swanson was best known in wrestling for his role as The Ultimate Solution as part of The Alliance To End Hulkamania at WCW Uncensored 1996. He and his team faced Hulk Hogan and Randy Savage in the Doomsday Cage match.
He was better known in the wider world for portraying Bane in the movie 'Batman & Robin' released in the same year as his unfortunate death.
2013 – SummerSlam again, and this one featured a pivotal moment of the modern WWE era.
Daniel Bryan faced John Cena and won clean to claim the WWE Championship however, after the match, special guest referee Triple H planted Bryan with the Pedigree and allowed Randy Orton to cash in the Money in the Bank championship.
2018 – NXT TakeOver Brooklyn 4 took place to enormous critical acclaim. The main event saw Tommaso Ciampa defeat his great rival Johnny Gargano to retain the NXT Championship in a Last Man Standing match.
The card also saw two title changes that saw Kairi Sane defeat Shayna Baszler for the Women's Championship and Ricochet vanquish Adam Cole for the North American Championship.
Notable Wrestling Birthdays:
Tony Garea (1946)
Dr Tom Pritchard (1959)