April 23rd – On This Day In Wrestling History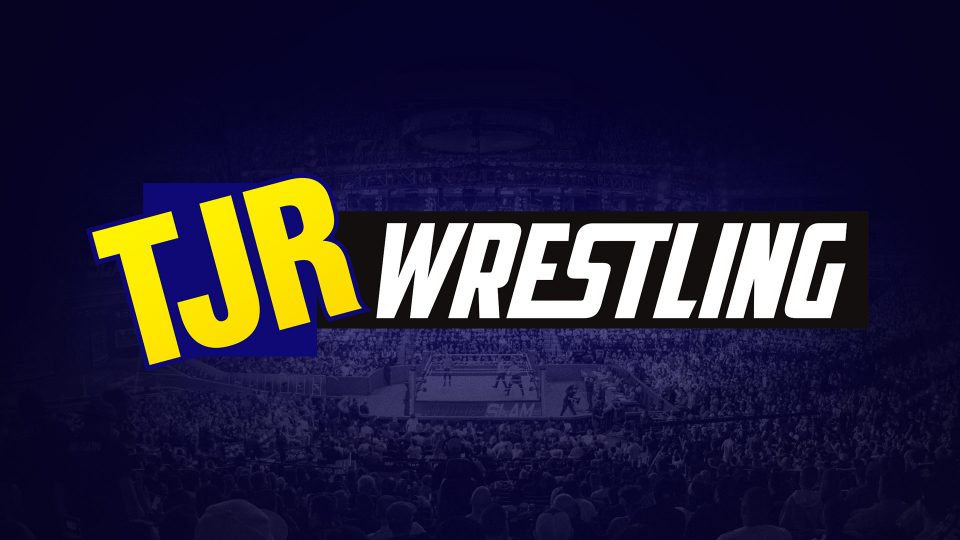 Our full On This Day In Wrestling History section can be found here.
1979 – Ricky Steamboat and Paul Jones snared the NWA Tag Team Championship in Greensboro, North Carolina with a win over The Masked Superstar and Ken Patera.
1988 – The Jim Crockett Sr. Memorial Cup tag team tournament was held for the last time until its revival in 2019. In the final, Sting and Lex Luger defeated Tully Blanchard and Arn Anderson.
1990 – When The Ultimate Warrior defeated Hulk Hogan to win the WWF Championship at WrestleMania VI he was immediately forced to vacate the Intercontinental Championship with a tournament set to crown a new champion. The first semi-final was held on this date in Austin, Texas with Mr. Perfect defeating Tito Santana. However, the following night, 'Rowdy' Roddy Piper and 'The Model' Rick Martel fought to a double disqualification in the other semi-final. As a result both men were eliminated from the tournament and therefore the Perfect vs. Santana match, that had already happened, became the de-facto final and Mr. Perfect was declared the new champion.
2006 – TNA Lockdown was held at The Impact Zone in Orlando, Florida. The main event was a Lethal Lockdown match that saw Sting's Warriors (Sting, AJ Styles, Rhino and Ron 'The Truth' Killings) defeated Jarrett's Army (Jeff Jarrett, Scott Steiner, Chris Harris and James Storm).
2007 – WWE Raw was taped from Earls Court in London, England. The main event saw Shawn Michaels defeat WWE Champion John Cena in a one-fall bout that lasted just short of one hour.
2012 – On an episode of Raw from Detroit, Michigan, Nikki Bella won the WWE Divas Championship in a Lumberjill match against Beth Phoenix.
Notable Wrestling Birthdays: