WWE Rumor: Seth Rollins vs. Brock Lesnar is Planned for WrestleMania 35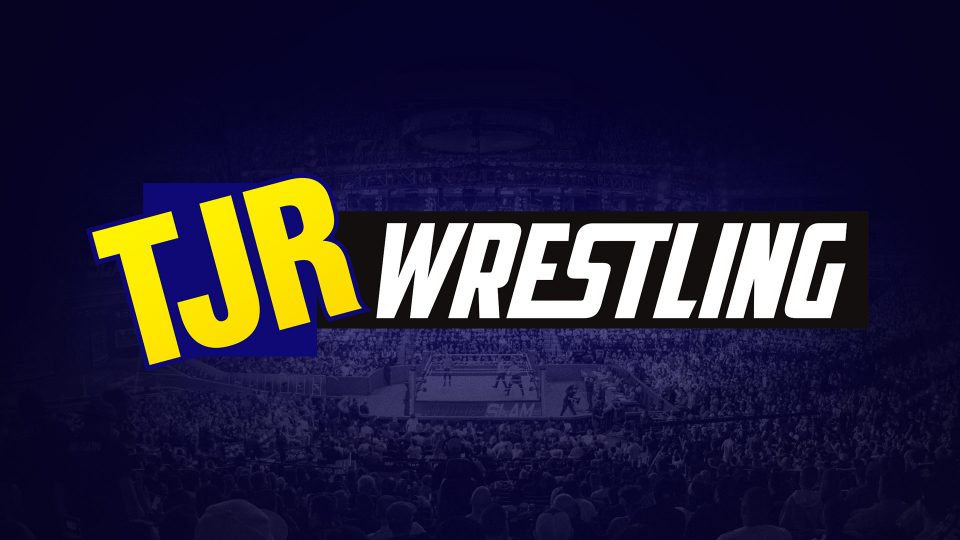 It's that time of year for juicy WrestleMania rumors and here we are on American Thanksgiving with a tasty one. The Wrestling Observer's Dave Meltzer is reporting (at wrestlingobserver.com via subscription) that the plan for a big WrestleMania 35 match is for current Universal Champion Brock Lesnar to face current Intercontinental Champion Seth Rollins. Here's how Meltzer phrased it in the Wrestling Observer Newsletter.
"While Vince McMahon has been in a shaking up plans mood, Lesnar is right now scheduled to face Seth Rollins at WrestleMania. I haven't been directly told Lesnar is beating Strowman again, as that would make his third singles PPV win over Strowman. However, Lesnar vs. Rollins is scheduled to play off Roman Reigns in some fashion, so Reigns' name and illness are scheduled to continue to be used in storyline going forward."
What we don't know right now is if Lesnar is going to walk into WrestleMania as the Universal Champion because he may lose that title to Strowman. I would assume that Rollins loses the IC Title before WrestleMania.
For now, take it as a rumor. As Meltzer noted, Vince McMahon is all about shaking up plans these days, so it's hard to know if this plan is going to last all the way to WrestleMania 35 on April 7, 2019.
The last Rollins vs. Lesnar match was at Battleground 2015 in a match that had no finish due to The Undertaker showing up to attack Lesnar to set up their SummerSlam match. They also had a fantastic triple threat match at Royal Rumble 2015 with John Cena, which was one of the best matches of that year.
TJR Thoughts: I am all for this. I want Rollins to win the Royal Rumble and beat Lesnar for the Universal Championship. It's time to make Rollins the top face on Raw and that time is at WrestleMania 35.