WWE News On Daniel Bryan's Health And Concern Regarding Neck Injury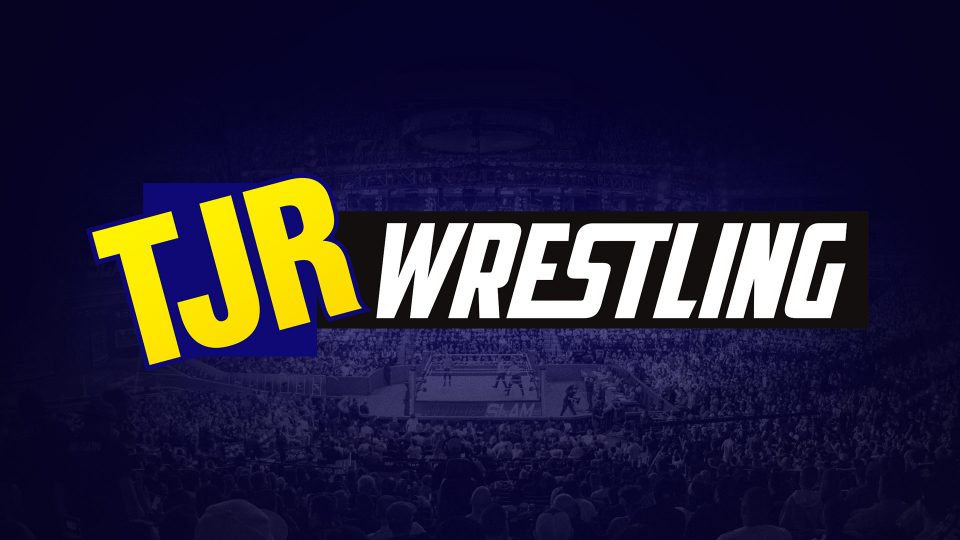 It was this time last year that the WWE Universe was wrapped up in the YES! Movement and still celebrating the great memory of Daniel Bryan leaving WrestleMania 30 as the WWE World Heavyweight champion. The sky was the limit for Daniel, and even though it looked like he was going to be stuck in a campy storyline with Kane, people were already getting excited over the inevitable matchup between Daniel and Brock Lesnar at Summerslam. Unfortunately, after Daniel's first successful title defense against Kane at Extreme Rules, it came to light that Daniel was suffering some very serious issues with his body, and would have to go out of action for awhile. Daniel, and all of WWE, were hoping for a quick recovery. So much so, that Daniel actually held on to the title until the June 9th episode of RAW when he was stripped for not being able to defend it.
Daniel went over eight months without wrestling, but when he returned in December to announce he'd be participating in the Royal Rumble, wrestling fans every rejoiced that he was once against healthy and we'd be seeing Daniel doing great things in the ring again. He was quickly dismissed in the Rumble match, which infamously led to the revolt against Roman Reigns. He then had a classic match against Roman at Fastlane, and then managed to capture the Intercontinental Championship at this year's WrestleMania. But it's now come to light that his health issues have not gone away. The story F4WOnline and Dave Meltzer, by way of WrestlingINC:
"WWE Intercontinental Champion Daniel Bryan is reportedly not doing well as far as his health goes. Bryan continues to deal with issues from the injuries that took him out of action last year and Dave Meltzer noted on Wrestling Observer Radio that he's in rough shape, which is why WWE has been protecting him in six-man matches as of late and why he hasn't been on RAW in two weeks."
Will Daniel need another break from wrestling or is this something he's going to have to deal with the rest of his career? Only time will tell, but for his sake, we all obviously hope this is something that will not prevent him from a great IC Title reign and a great rest of his career. It will be very interesting to see how his match with Bad News Barrett at Extreme Rules goes, and if they'll add a stipulation to the match to fit the theme of the show.
K-Tank's Take: When looking at Daniel's timeline since WrestleMania, he wasn't involved in any major bumps during his Ladder Match for the IC Title. He then followed that up with a beautiful match against Dolph Ziggler the next night on RAW, and then had a match with Sheamus on Smackdown that week. That match led him to needing staples in his forehead when he took a bump to the outside at the end of the match. Then they had no house shows, he was left off the following RAW, participated in a Six Man Tag on Smackdown, and then was left off this week's RAW again, aside from a backstage segment with Kane. He's also been wrestling regularly on the European tour for the past week.
It's hard to say when they decided they needed to start protecting him, as it's only been about a week or so that you can look back and see something is amiss, but this is definitely a case of where there's smoke, there's fire. Regardless of all of that, this is clearly not the news any Daniel Bryan fan wanted to hear. I ran into Daniel and his wife Brie in Austin last week when RAW was in town, and he was in great spirits, but those couple of minutes can't be an indicator on how he's feeling physically.
It's tough seeing someone as likable as Daniel seemingly get the rug pulled out from under him always. Hopefully this is nothing serious.