WWE News: Luke Harper, Sin Cara and The Ascension Have Been Released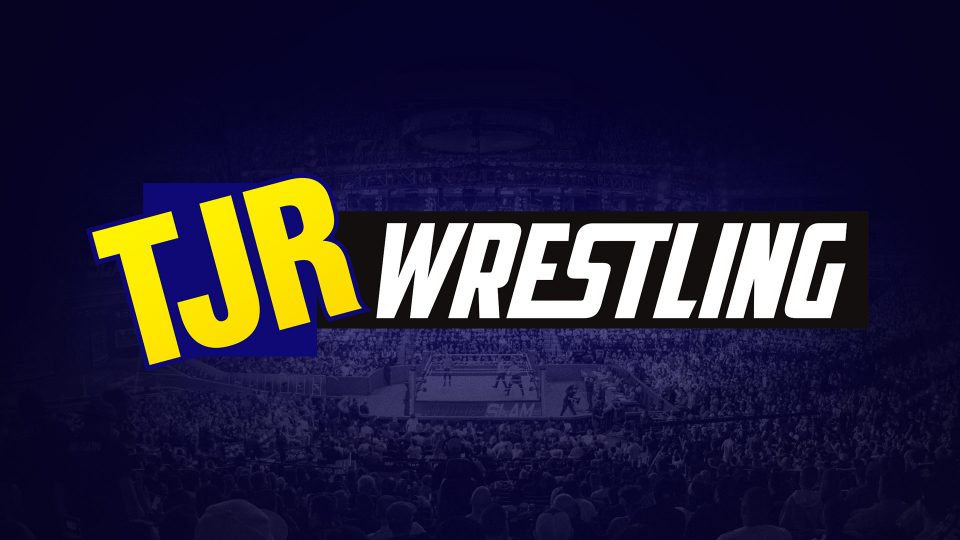 There's some WWE news on this typically slow news Sunday because they have granted the releases of several superstar.
Luke Harper and Sin Cara were the first two names announced.
Later this afternoon, WWE also announced that The Ascension duo of Konnor and Viktor have also been released.
In the post on WWE.com, WWE used the real names of Harper, Konnor and Viktor: "WWE has come to terms on the releases of Jonathan Huber (Luke Harper), Sin Cara and Ryan Parmeter (Konnor) and Eric Thompson (Viktor) of The Ascension. WWE wishes them all the best in their future endeavors."
In the case of Harper and Cara, they both publicly requested their releases from the company. Harper did it back in April while Cara did it more recently. We don't know right now if The Ascension asked for their release or it's a case of WWE doing it because they were barely utilized on the main roster.
It is expected that all four men will have 90-day no-compete clauses that are typical whenever somebody is released, but we don't know that officially right now.
In Harper's case, he will likely use the name Brodie Lee for his wrestling career because that's what he was before WWE and he recently attempted to trademark the name.
As always, WWE wished all the superstars the best in their future endeavors.
That's all we know for now as of 4:30pmET on Sunday. If they add more, I'll update the post or start a new post.
TJR Thoughts: I was not surprised by Harper and Sin Cara asking for their releases when they did. The Ascension were almost never used either, so whether they requested it or WWE just granted it doesn't matter that much. It's easy to see why it happened.
The obvious next step for some of these guys is All Elite Wrestling. I think Harper is very likely to end up there since he's the most skilled in this group. Sin Cara may be more likely to relocate to Mexico and wrestle there. The Ascension should have some options whether that's AEW or somewhere else. It's not like AEW is going to hire everybody that used to work for WWE, but I think in Harper's case he would be a great fit.