WWE Announces Emma, Summer Rae & Darren Young Have Been Released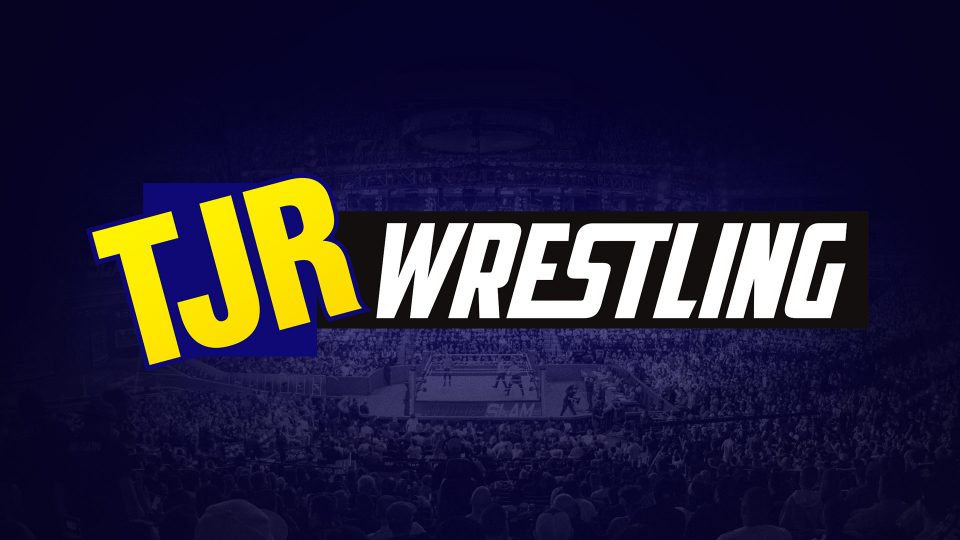 It was announced on Sunday that WWE has released Emma. Shortly after the Emma release news, WWE also announced Darren Young and Summer Rae have been released.
BREAKING NEWS: WWE has come to terms on the releases of WWE Superstars Darren Young and Summer Rae. https://t.co/CU8R144QG2

— WWE (@WWE) October 29, 2017
The 28-year-old Aussie (Emma) signed with WWE in 2011, spent about three years in NXT and had a rough time on the main roster in terms of being used the right way. Her call up saw her doing a goofy friends thing with Santino, which is storyline death.
In June 2014, she got arrested for shoplifting because she didn't scan an iPad case. WWE even released her for it, but then they brought her back because it was a simple mistake.
From late 2016 into early 2017, WWE ran "Emmalina" promo videos about her saying she was going to become Emmalina. It ended up going nowhere because she wasn't comfortable with it and the company changed their mind. They ended up giving the similar gimmick to Lana, which hasn't led to much for her either. Way to go, creative team!
Recently, Emma was used a bit more as a heel that Asuka beat in her debut at TLC and at last week's Raw as well, but generally speaking Emma wasn't in a featured role. Frankly, Asuka not beating Emma in more dominant fashion at TLC was a booking mistake.
https://www.instagram.com/p/BaRzFMjAaxG/?hl=en&taken-by=fredarren
As for Darren Young and Summer Rae, both of them were injured for a long time. Young had a major elbow injury earlier this year, worked his way back to full health and was not used again. Summer has been out of action for over a year.
There could be more names coming. We don't know yet.