WWE Airing July 4 Japan Show On WWE Network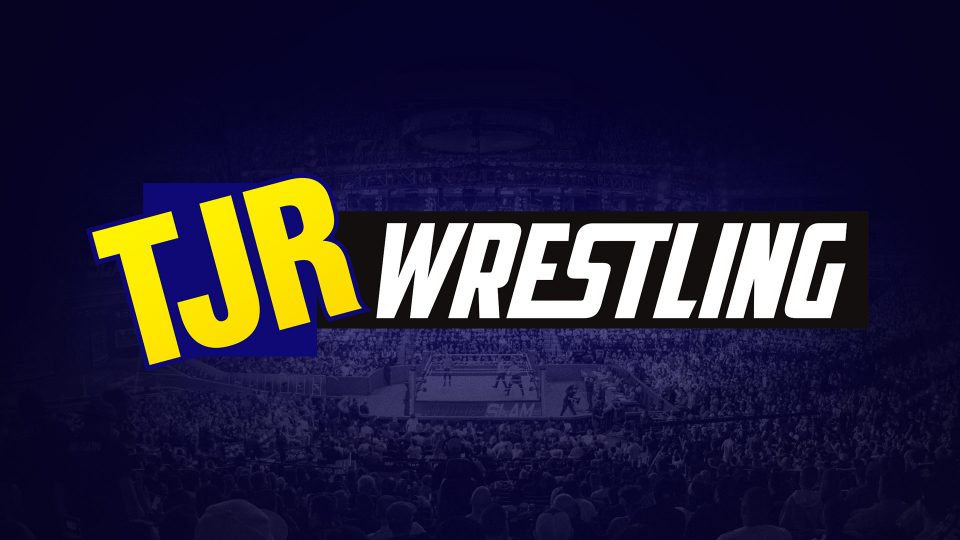 NXT is officially going global, and it's doing so on a huge stage. It was announced during Wednesday's episode of NXT that NXT Champion Kevin Owens would defend his NXT Title against the #1 Contender Finn Balor during the July 4th Live Event taking place in Tokyo. Not only that, but the match will be broadcast live on WWE Network starting at 6:30am EST. It's likely that the whole show will air because it starts at 7:30pm Tokyo time. Names that were mentioned to be at the huge card were the likes of John Cena, Brock Lesnar, Chris Jericho, & Paige.
Finn Balor became #1 contender at Takeover: Unstoppable after defeating Tyler Breeze in a match that was originally supposed to be a triple threat until Hideo Itami was injured. Kevin Owens has been involved with John Cena on the main roster and Samoa Joe on NXT, but it's Balor that will get the first shot at Owens' title. Balor was originally promoted to face Chris Jericho on this card in their first ever one on one match, but that plan has obviously changed. Jericho noted on Twitter that he will face Balor one day earlier.
Brock Lesnar making his first WWE live event appearance in over 11 years, as he'll go one on one with Kofi Kingston. Sumo Hall sold out almost immediately after it was announced that Brock would be appearing at the show.
This card will take place only one day before a huge NJPW show that's being headlined by AJ Styles defending the IWGP Title against Kazuchika Okada.
This announcement comes off the heels of what was widely considered a successful Elimination Chamber, which was the first WWE Network exclusive live special.
This is the lineup announced this AM:
Lucha Dragons vs. Los Matadores
Nikki Bella vs. Paige vs. Naomi for the Divas Title
New Day vs. Tyson Kidd & Cesaro for Tag Team Titles (May change since Tyson Kidd is injured.)
Chris Jericho vs. Neville
Kevin Owens vs. Finn Balor for NXT Title
Brock Lesnar vs. Kofi Kingston
John Cena & Dolph Ziggler vs. Kane & King Barrett
Hideo Itami will also be there, but not wrestling due to injury.
K-Tank's Take: So a Canadian wrestles an Irishman in Japan, and it takes place on the 4th of July. Talk about cultural diversity. This is a tremendous idea by WWE. I actually hope they show the entire live event, as the show is being built to be something special, but even just the one match aired is a great idea.
This is just another example of the momentum NXT has created, as Twitter blew up with this news when it was announced.
Speaking strictly for the match, I would assume that Finn Balor will wrestle this match under his "Demon" persona with the body paint, as the last time Balor faced Owens for the title, he did not do so and made a point of it in a later interview. That should be quite the sight as Balor made his name in Japan when he was Prince Devitt.
What do you think of this idea for the NXT Title Match, and who do you hope wins the match? Let us know your thoughts in the comments!