The Story Behind Seth Rollins Cashing In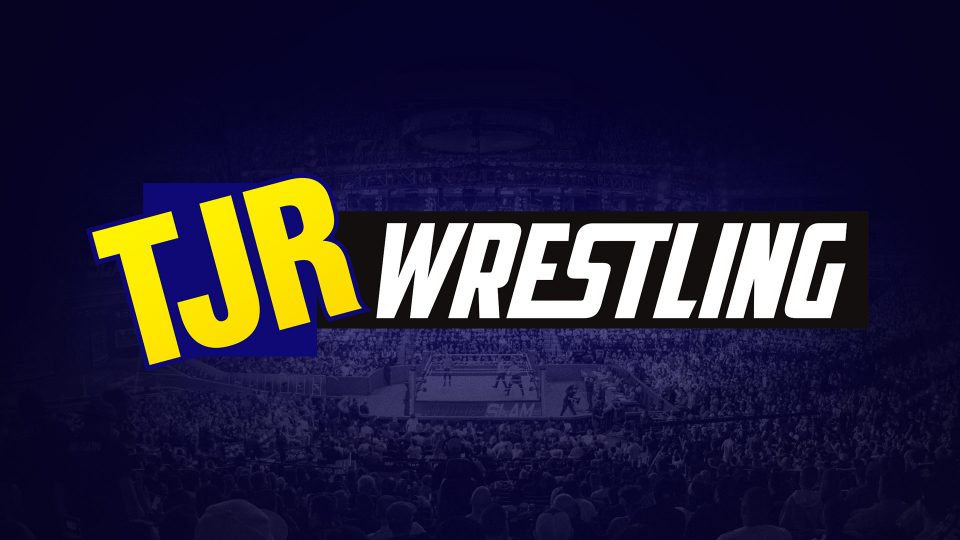 WrestleMania 31 this past Sunday brought us possibly the most spectacular and surprising ending in its 31 year history when Seth Rollins came out & turned the Brock Lesnar/Roman Reigns match into a Triple Threat Match. The sight of Seth Rollins holding the title on the ramp while the pyrotechnics behind him went off, will surely be a visual captured for years to come. The only thing more interesting than Seth actually cashing in, may be the story behind the plan of having Seth cash in.
Per the notes given to us from PWInsider, the decision to have Rollins leave WrestleMania as champion was decided as far back as last Wednesday, so well after Brock had signed his new contract with WWE. However, even though WWE decided days in advance what the plan would be, the three men involved in said plan were not notified until after WrestleMania had actually started. The Wrestling Observer goes a step further and states that Rollins didn't find out until the big Rock/Rousey/Authority segment began. It was at this point that all three men, along with Paul Heyman and Michael Hayes went into a private room to map out the show's conclusion.
I believe unanimously that we'd all agree that WWE pulled out a brilliant plan and executed it even better. With such a historic moment planned to finish WrestleMania, it's completely understandable that they would keep their cards close to the chest, although I'm a little surprised they didn't tell Brock heading into the show. Maybe they figured that since he was already inclined to lose the belt to Reigns, with the plan they had in mind to keep him strong as ever, that the change to Rollins wouldn't be an issue.
For anyone curious why Seth came out on RAW with the WWE Championship having just plain WWE plates on it instead of plates personalized for him, despite the fact that WWE.com had pictures showing the change of plates taking place, PWInsider says that the plates actually didn't fit the belt correctly, so they had to order new ones.
With Rollins now in possession of the title, WWE has the task of keeping the momentum up that they've built. With no shortage of contenders for Rollins moving forward, along with the inevitable rematch for Brock Lesnar, more than likely at Summerslam, the next few months should really showcase what "The Architect" can do at the top.