Sting & Undertaker Together At The Airport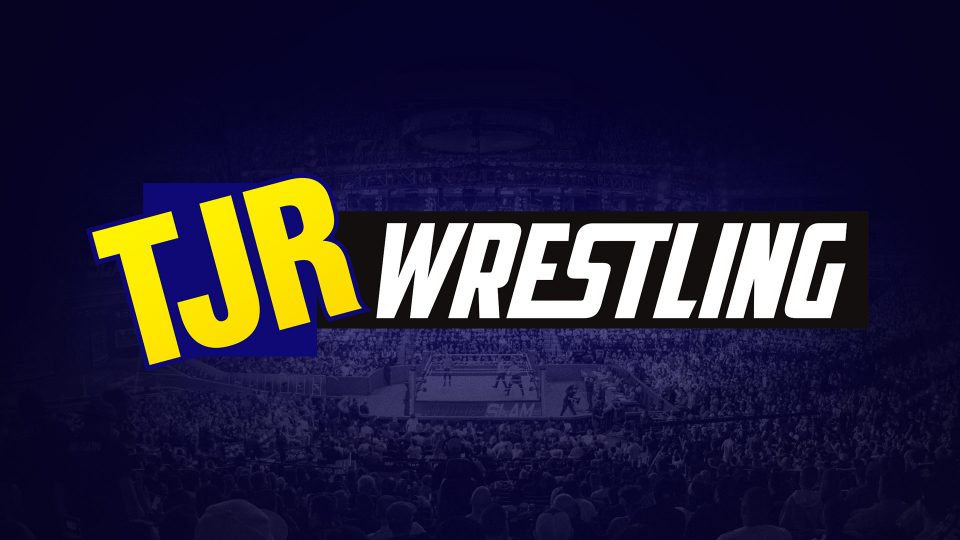 If you're like me, you were probably highly disappointed with the lack of anything substantial announced by Sting during his WWE Network exclusive interview after the conclusion of RAW. 14,000+ fans inside the SAP Center in San Jose sure sounded like they were ready to hear Sting challenge The Undertaker for a dream match at WrestleMania 32, and possibly have both men face to face in the ring for the first time ever. Instead we got Bo Dallas of all people.
Tuesday in the San Jose Airport though, we got the sighting we all wanted. Sting & Undertaker together in the same room. We were given a glimpse of the meeting we've all waited for since WCW folded. Take a look at the photos below.
Here's an image from Twitter:
So yeah this happened at the San Jose airport before I left, Undertaker&Sting, was afraid to ask4a selfie together pic.twitter.com/rY3u3bhhdj

— bobby runnels (@BobbyAffliction) March 31, 2015
Here's a photo from Instagram just as they are about to board their flight.
http://instagram.com/p/05YNasEJrG/
Both men look genuinely excited to be talking to one another & Michelle McCool is also spotted in one of the pictures. It looks like Sting's wife is also there. What were they talking about? One can only guess.
I would like to think that they were laying out the parameters of their build to WrestleMania 32 in Cowboys Stadium in Dallas, where WWE is wanting to break their all-time attendance record, and that's why they look so happy to be talking to each other. It's far more likely they were just talking about family or some of their favorite stories from the past WrestleMania week.
If WWE is going to break the attendance record of 93,173 from WrestleMania 3, and maybe even going so far as breaking 100,000 fans in the stadium, they're clearly going to have to stack the card.
Rumors started the moment that it was apparent that Sting was facing Triple H at this year's Mania that they were saving the Sting vs. Undertaker matchup for the big show at WrestleMania 32. With Brock Lesnar now signed and a feature attraction, and the possibility of a Rock/Ronda Rousey vs. Triple H/Stephanie mixed tag match (or with the guys and the ladies in the corner), adding Sting vs. Undertaker would almost certainly guarantee that they accomplish both of those feats.
The WrestleMania 32 promo that debuted on Sunday made a point to emphasize that Undertaker would be there, possibly in his last match. So half the equation is solved. Now we just need WWE, in the words of Sting on Monday, to give him the opportunity so he can reach out and grab it.
Thank you to @extremeexile and @MrAffliction on Twitter as well as "mxttw" on Instagram for the photos.