POLL: Who Will Leave WrestleMania 31 As WWE Champion?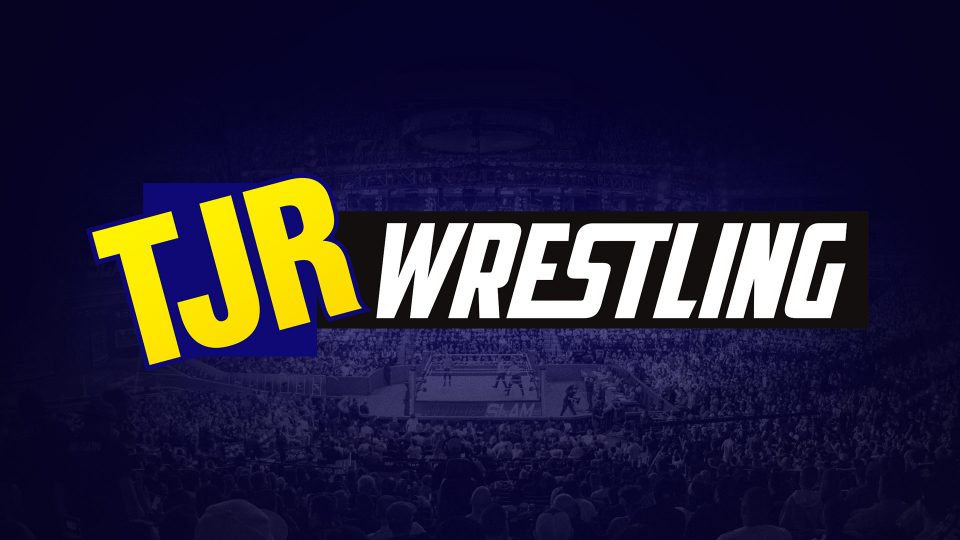 We're asking you who you think will leave WrestleMania 31 as the WWE Champion.
The choices:
Brock Lesnar – The current WWE Champion has held the title since SummerSlam in August with only two title defenses and only one of those was a win at the 2015 Royal Rumble. He might leave WWE after WrestleMania, but if he doesn't maybe he retains the title.
Roman Reigns – The Royal Rumble winner beat Daniel Bryan at Fastlane to keep his title match at WrestleMania 30. Will he be the one that slays "The Beast" Lesnar.
Seth Rollins – Here's a major wildcard because Rollins holds the Money in the Bank briefcase. Nobody has ever cashed in the briefcase at a WrestleMania, so if Rollins did it that would be history making and something we never forget.
I was going to put Daniel Bryan as a choice, but he's not going to be in the match. Sorry fans.
My pick is Reigns. I know he's not the most beloved guy in WWE, but if WWE really wants to "make" him and turn him into "The Man" then there is no better way to do it.
Let us know your thoughts in the comments below. Now that we have the new site we'll be running more interactive polls.